What elite athletes can teach us about mental health
Earlier this month, 23-year-old Australian Rules footballer Tom Boyd quit his $1 million-a-year job after a struggle with anxiety and depression.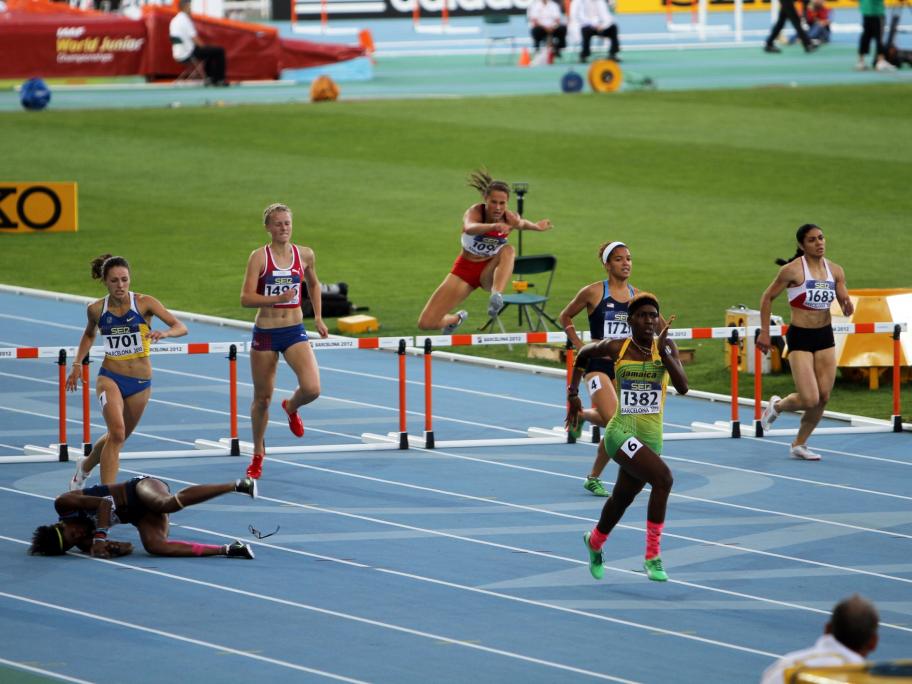 His decision sparked renewed discussion about whether players receive adequate mental health care.
As Mr Boyd's coach, Luke Beveridge, said: "We didn't see the black dog creep up on him."
The premiership hero's shock retirement happened to coincide with the publication of a British Journal of Sports Medicine special issue on the mental health of elite athletes.
It