What happens if a young patient's family is anti-vax?
After caring for many families with children, I can safely say that parents almost always try to act in their child's best health interests.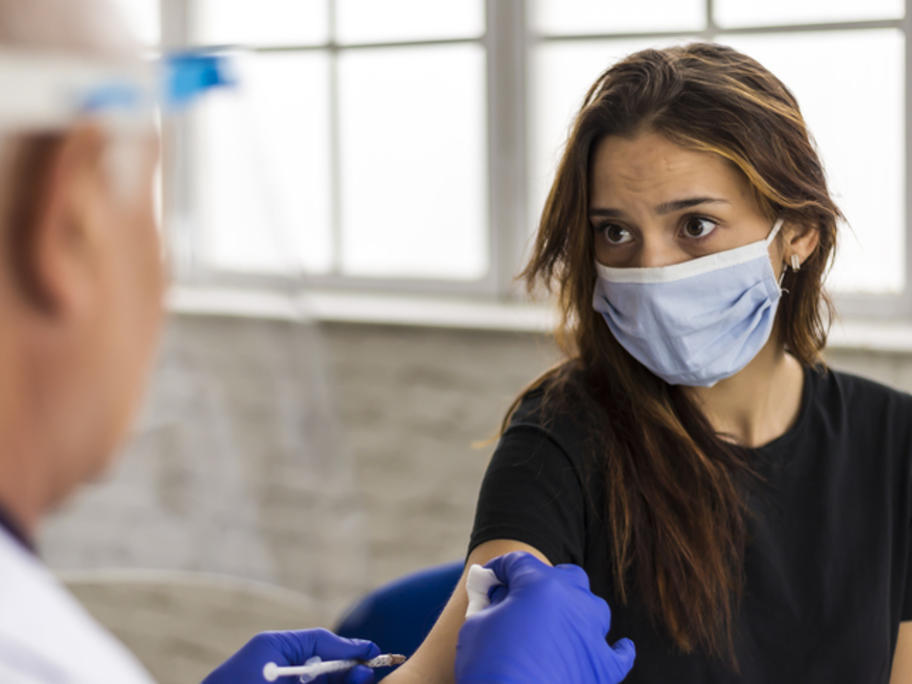 They are largely supportive of their health decisions, even if they make different decisions to them. 
However, this dynamic has been profoundly challenged during the current pandemic. As a GP, I could never have imagined that a preventative health issue would divide families in the way COVID-19 vaccination has.  
Yet, I have seen first-hand the trauma that