What has COVID-19 done for us?
In paraphrasing the famous Monty Python line, we should ask, "What has coronavirus done for us?"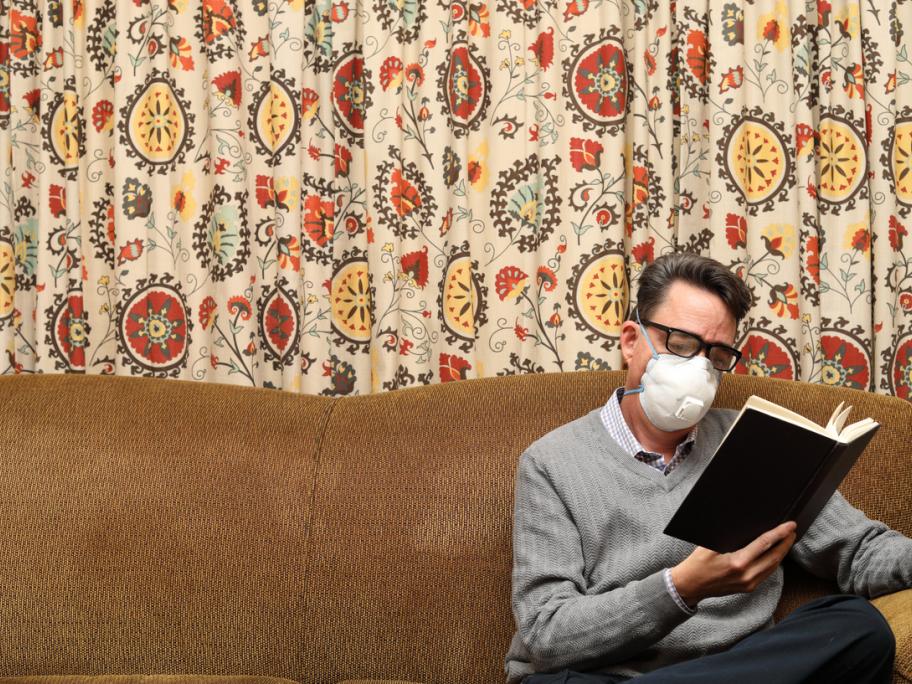 Clearly, there are many positive answers to this question.
Having exchanged a prepaid, cruise holiday for a short stint in hospital to attend to some overdue surgery, I can now list the benefits of the current pandemic.
The coronavirus has:
Provided us with the considerable benefits of social isolation — see more