What I tell patients about retirement - be like the Queen and don't
When a patient asks what I think about them retiring, I usually say, like the Queen: "Don't."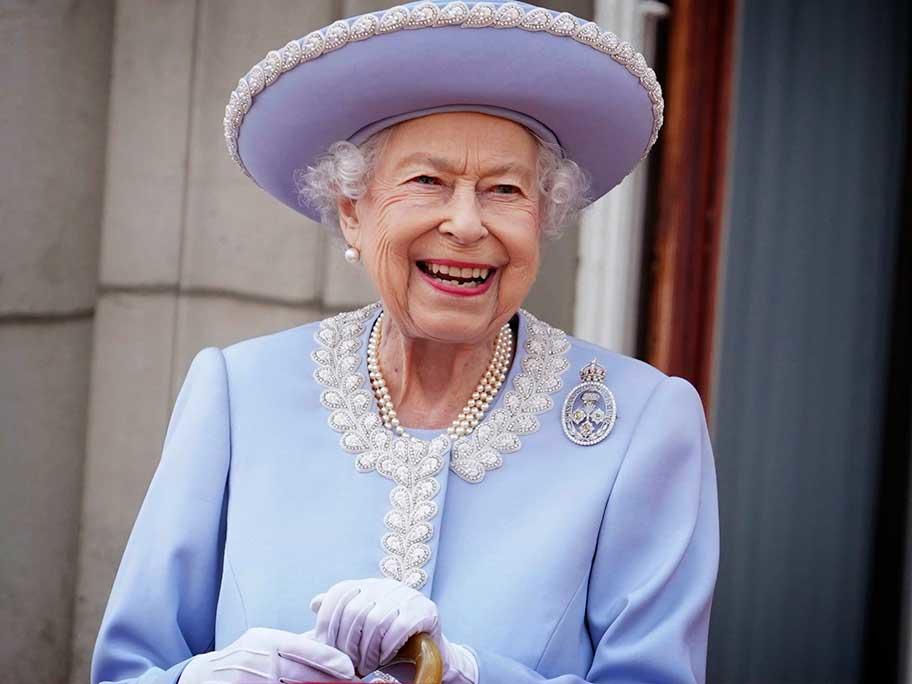 Queen Elizabeth II.
Even if they're aged 79, I have been known to encourage patients to keep on keeping on, especially when they love their job (or at least most aspects of it).
"Cut down your days or hours if you are ready, but don't give your work away