This is what keeps me awake at night, by a GP registrar
What stresses out GP registrars the most?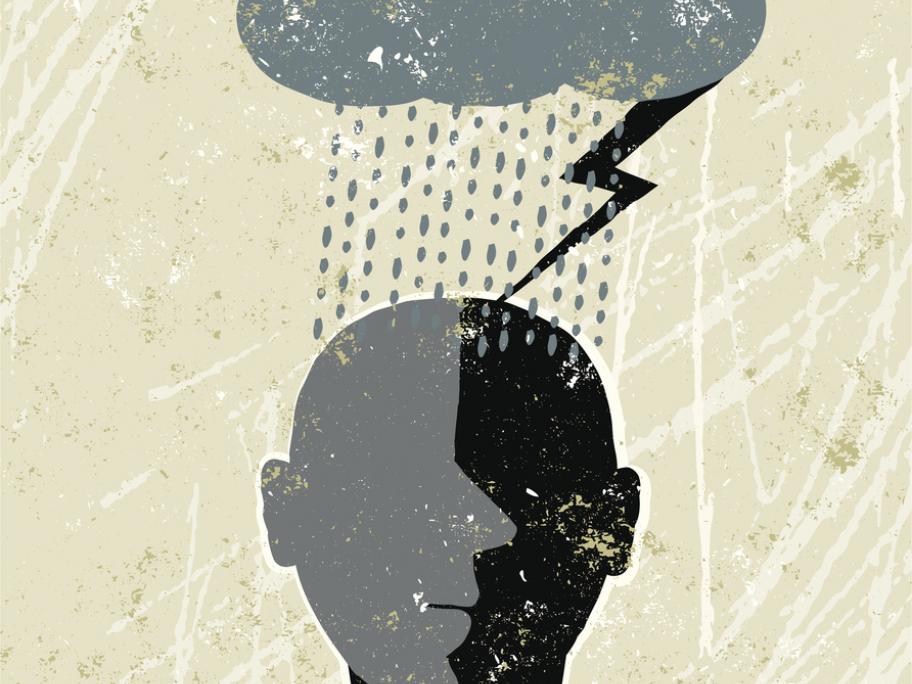 Is it the exams, which a recent survey found stressed out 40% of trainees? Or contract negotiations or difficulties with their RTO or supervisor?
We spend a substantial percentage of our lives at work, so the question is often only considered in the frame of mind that we are GP ­registrars and not humans.
When it comes to studying for exams, I guess it's immediately stressful because there is a deluge of information to be learned in limited time.
But, what really creates the stress