What killed Beethoven? Pathologist thinks he's hit the right note
The composer's movements tell all, says Associate Professor Phil Allen, who suspects the maestro had ulcerative colitis
Call me old fashioned, but amid the daily grind of the pharmacy prescribing trial and Senator Hollie Hughes' "completely self-serving" comments about GPs, one sometimes wishes for a more highbrow medical discourse: something academic, inconsequential but nonetheless intriguing.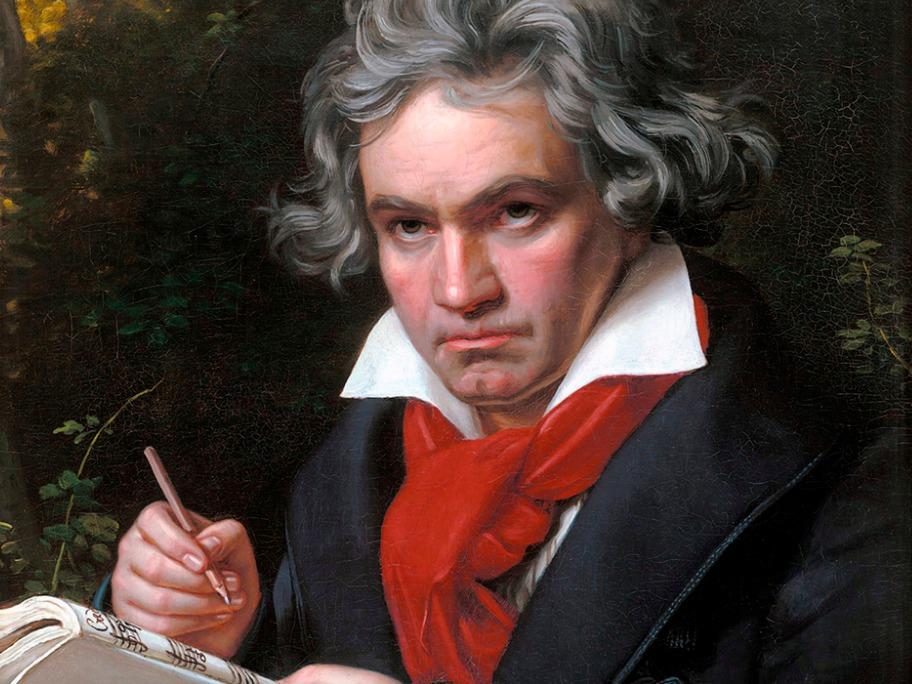 Ludwig van Beethoven.
For example, did German composer Ludwig van Beethoven have ulcerative colitis?