What this leading GP learnt from a hypochondriac historian
I once worked as a locum in a remote mining town that had not managed to attract a permanent doctor in the previous 16 years.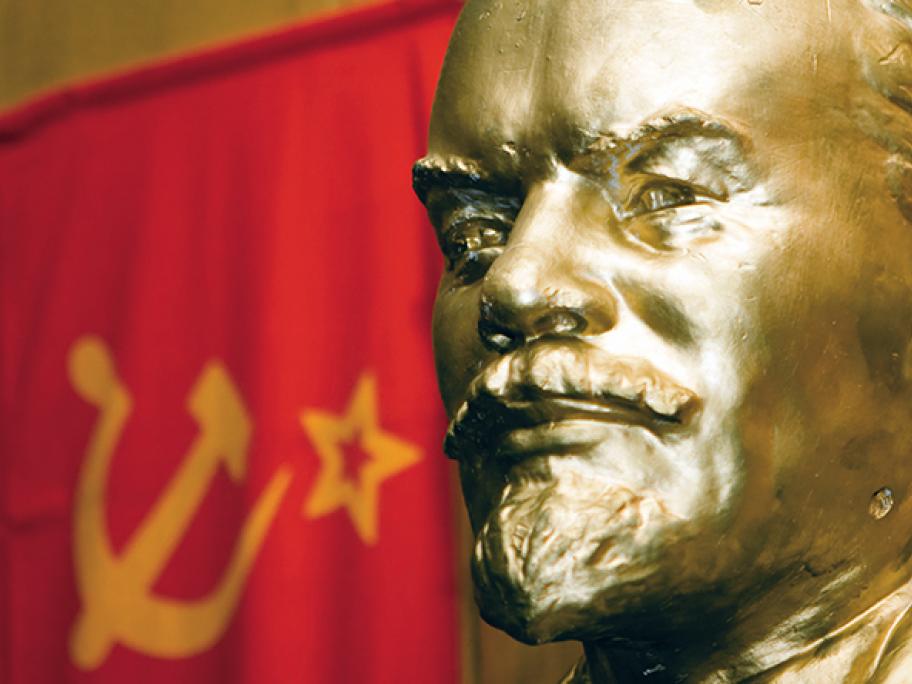 The clinic receptionist warned me that my first Monday morning patient was a hypochondriac who always made an appointment to see any new locum.
My patient was a well-spoken, clean-cut and neatly dressed man who looked 20 years younger than his chronological age of 70. He was a successful opal miner and a talented opal cutter. In a former life, he had been a university-trained historian whose special interest was the Russian Revolution of 1917.