What my European holiday taught me about 'living with COVID-19'
Travelling overseas for the first time since borders reopened allows an appraisal of how the English, Spanish and Portuguese are 'living with COVID-19'.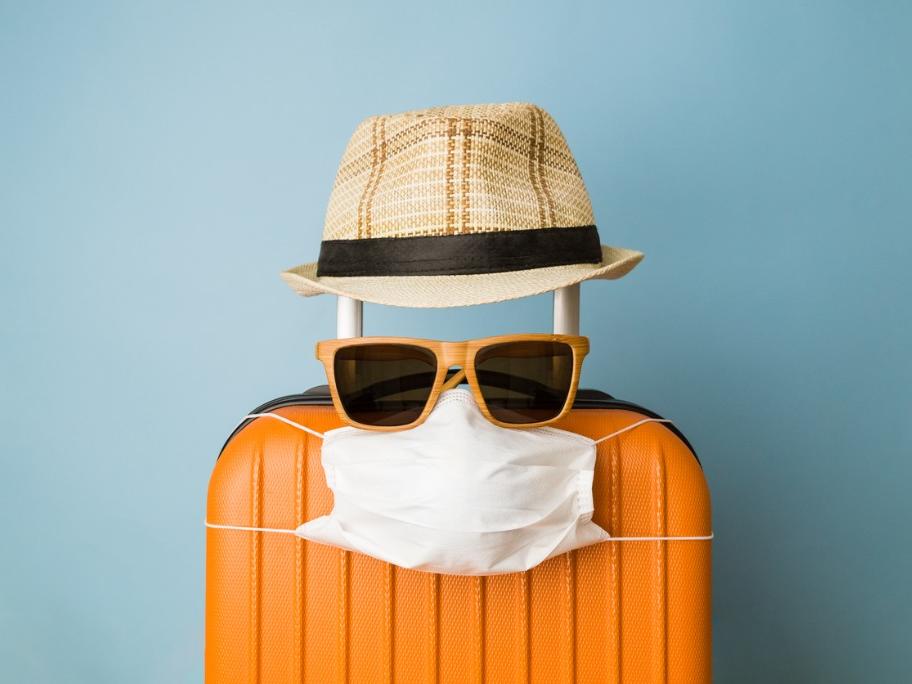 Each country experienced significant case numbers and mortality early in the pandemic, putting health services under extreme strain.
In Australia, we avoided this surge and 'flattened' the infection and mortality curves through our strong public health response.
This trip was planned several years ago. Our decision to travel so soon after the