What planet are the aged care commissioners on? It's not Earth ...
Australian Doctor's article earlier in March on GPs possibly being banned from prescribing antipsychotics in aged care really struck a chord with me.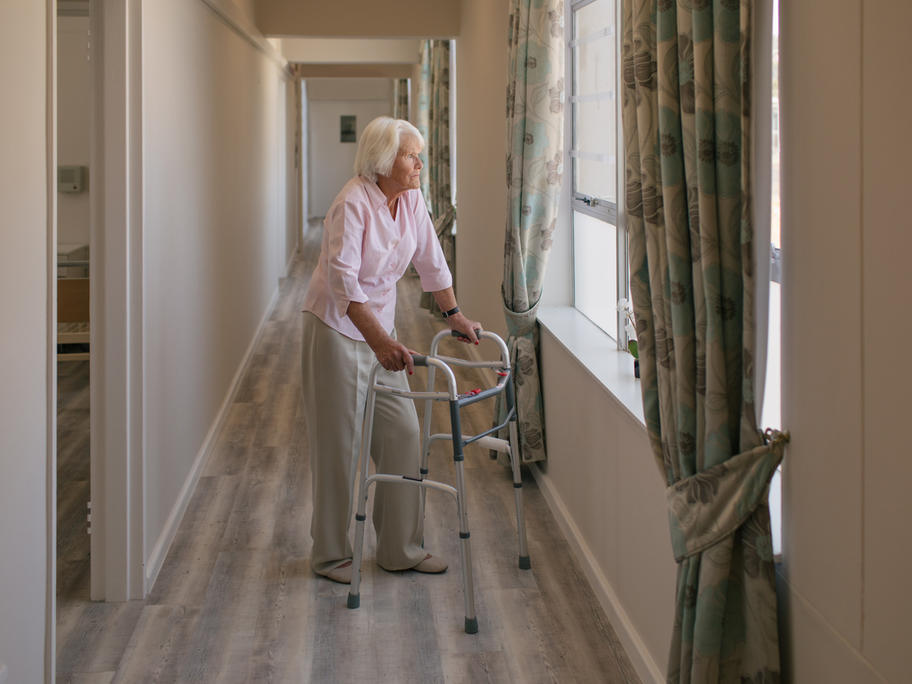 Under the Royal Commission into Aged Care Quality and Safety's final recommendations only psychiatrists and geriatricians will be allowed to prescribe the drugs, with GPs limited to writing repeats within 12 months of the initial script.
I have been a