What specialists can learn from GPs
Continuity of care needs to extend to other parts of healthcare, argues Professor Simon Willcock
Three years ago, I moved to a practice that incorporated a University Health Service, which included a significant cohort of young adults, who provided a range of challenges.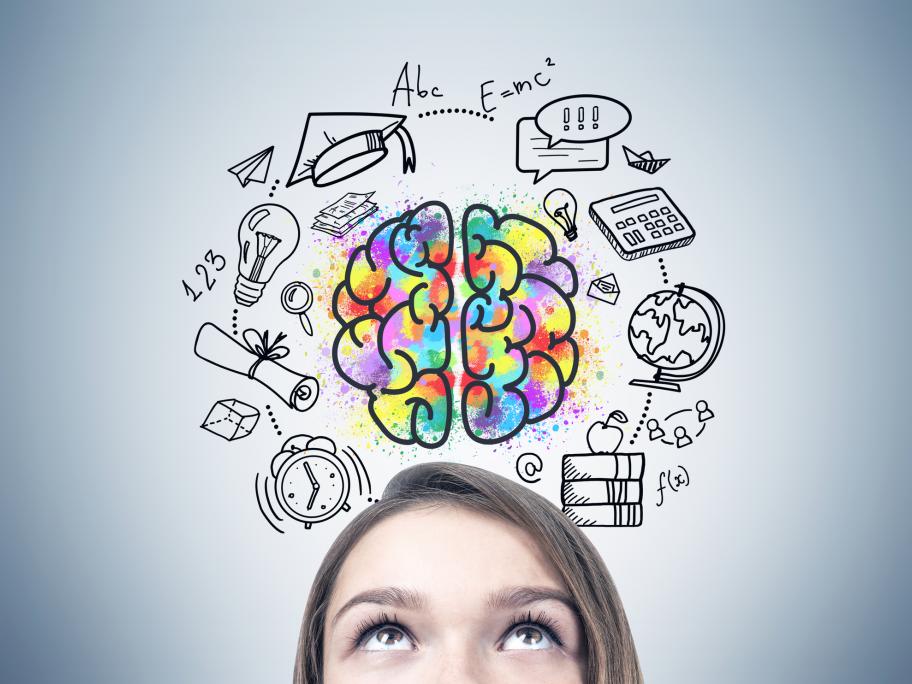 As expected, many attended the practice irregularly with incidental issues and consulted whichever doctor was available. They did not appear to be interested in developing a long-term relationship with a particular GP.
This 'medical promiscuity' was disruptive when trying to establish rapport or when following up complex issues and results.
However, over time I have