What this veteran GP has newly learnt about tears and smears
I love that I am still learning lessons, especially when they come from a two-year-old.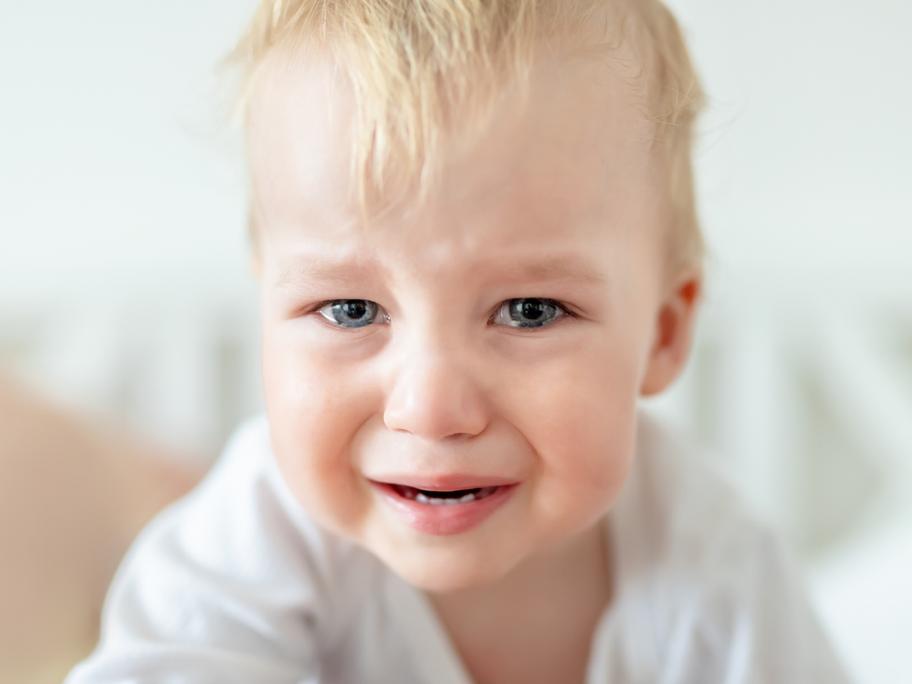 Ariel's grandmother was babysitting, and she called me after-hours, concerned about the child's longstanding cough.
I could hear the cough in the background.
We booked an appointment for the following morning, when Ariel's mother could bring her in.
"How's my favourite patient?" I greeted the little sprite. She beamed a beautiful smile, and jumped up on her mother's lap.
"So, she's had a cough," I said.
"Yes, we're here