What we know about the health risks of bushfire-affected drinking water
Bushfires pose serious short- and long-term impacts to public drinking water quality. They can damage water supply infrastructure and water catchments, impeding the treatment processes that normally make our water safe to drink.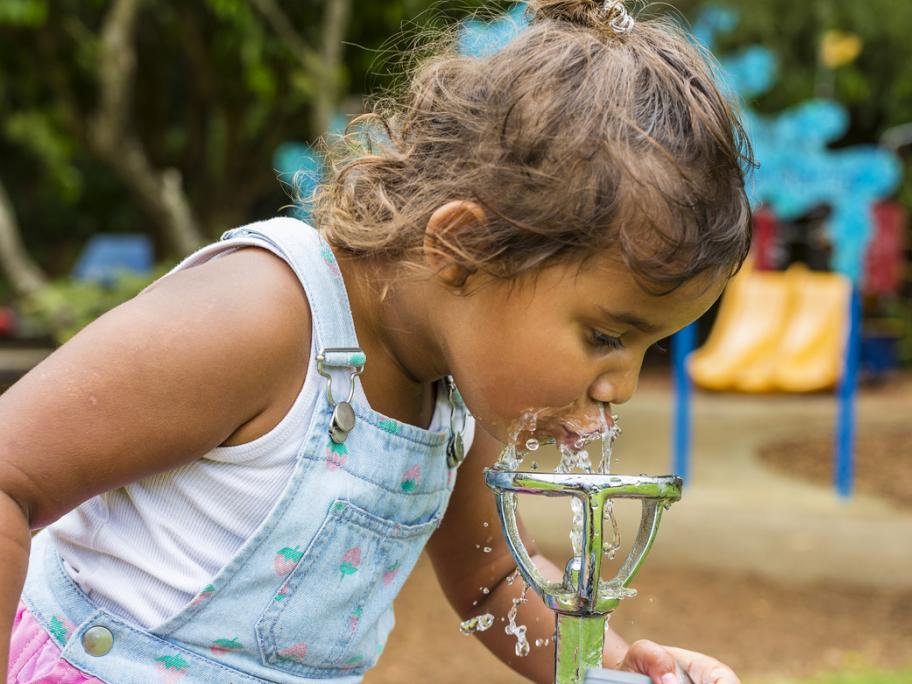 Several areas in NSW and Victoria have already been issued with warnings about the quality of their drinking water.
Here's what we know about the short- and long-term risks.
Short-term risks