What's the Moderna COVID-19 vax? Does it work and is it safe?
Earlier this week, Boston-based pharmaceutical company Moderna announced a new supply agreement with Australia for 25 million doses of its COVID-19 vaccine.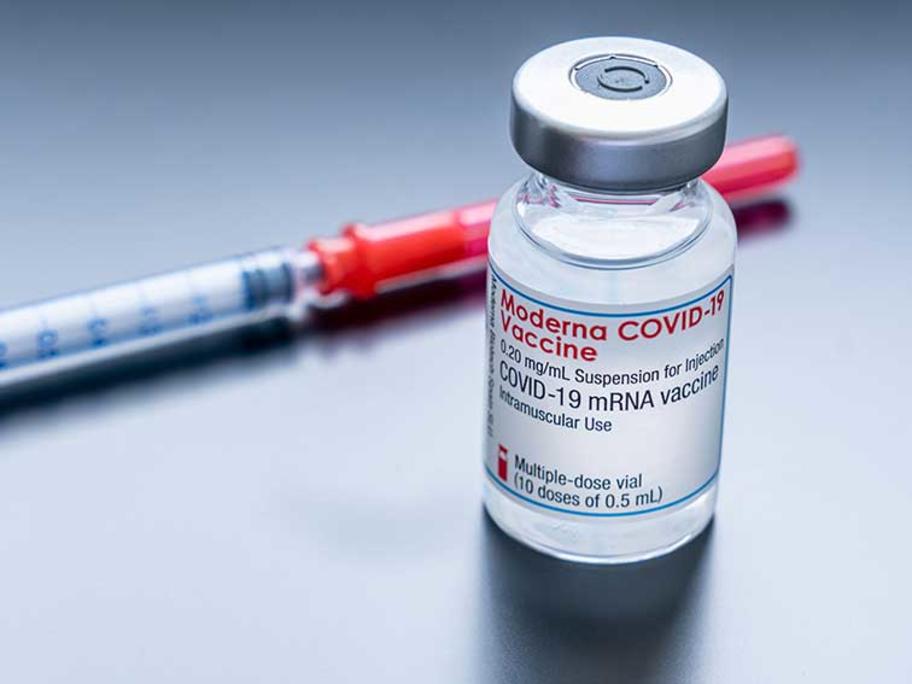 The deal includes ten million doses against the original strain of the coronavirus to be delivered this year.
This vaccine has been widely used in countries such as Canada, United States and the