What's in a name: The rights and wrongs of classification
What's in a name?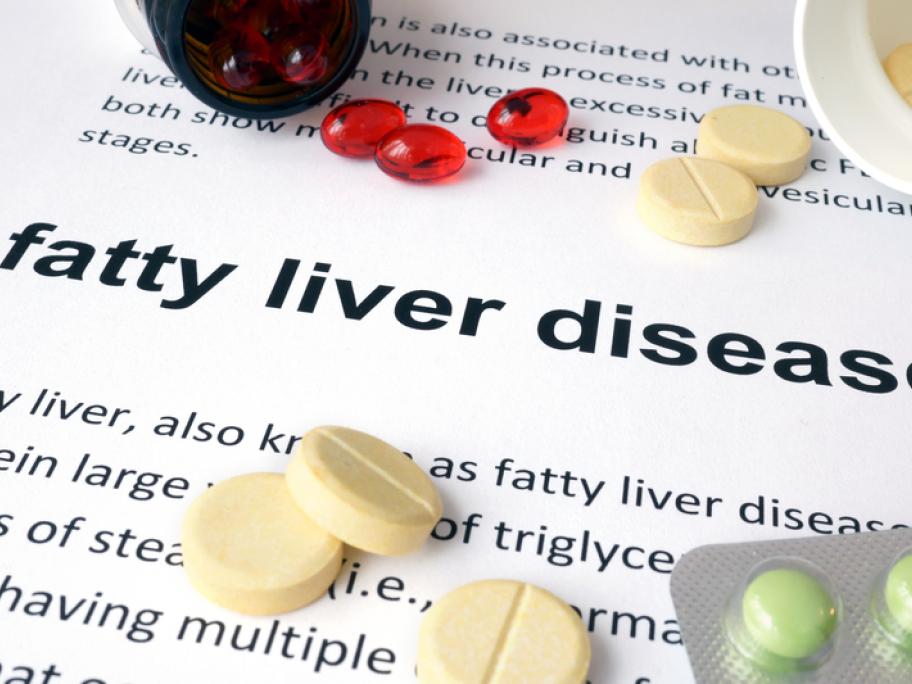 Controversy, sometimes. Take MERS, which fingered the Middle East as the origin of a deadly coronavirus when its older cousin, SARS, was given a geographically-neutral name.
Then there's Asperger's syndrome, which was named after an Austrian paediatrician, who later was revealed to have participated in Nazi medical experiments.
Somewhat more prosaically, hormone replacement therapy, or HRT, once hailed as an anti-ageing saviour, fell into disrepute after being linked with