What's not to love about pink cupcakes and 'learning stuff'
How to Treat LIVE is coming to Melbourne on 30-31 August 2019- BOOK NOW!
There is something a bit enticing about weekend medical conferences.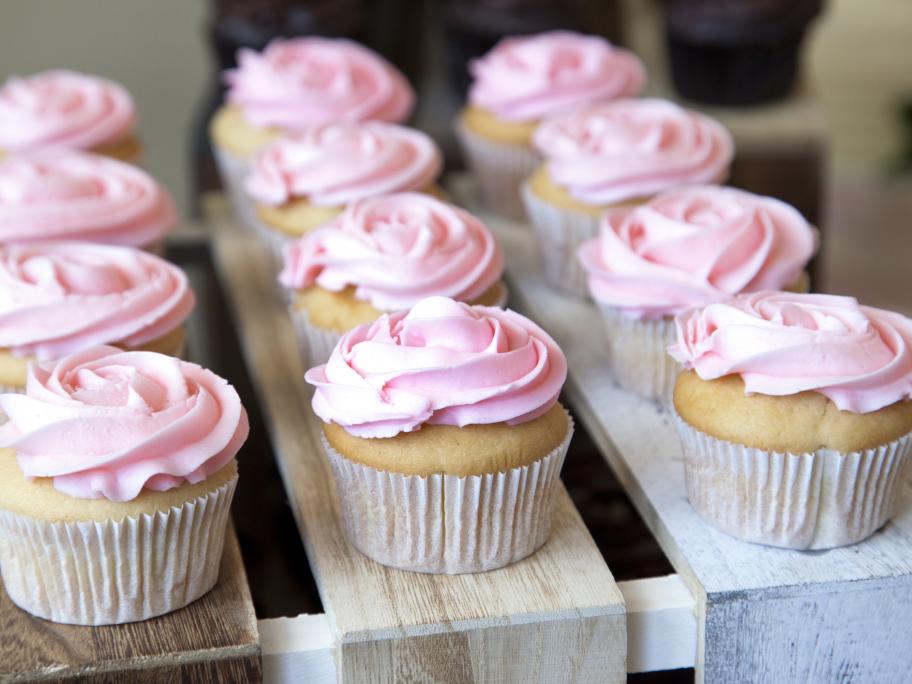 There's also something pretty good about staying at home, so the conference option has to win on points. The venue helps.
Last week's Australian Doctor How to Treat LIVE was held at the Hilton Sydney. I'm not here to promote hotels, but for an occasional treat, it was great. 
Where else does a complete stranger ask: "Can I help you