What's the Sirtfood diet that Adele is singing the praises of?
The diet's premise is that a group of proteins called sirtuins can be accelerated by eating specific foods rich in a class of phytonutrients called polyphenols.
The Sirtfood diet has been in the news again this week after singer Adele showed off her slimmed-down figure on US comedy show Saturday Night Live.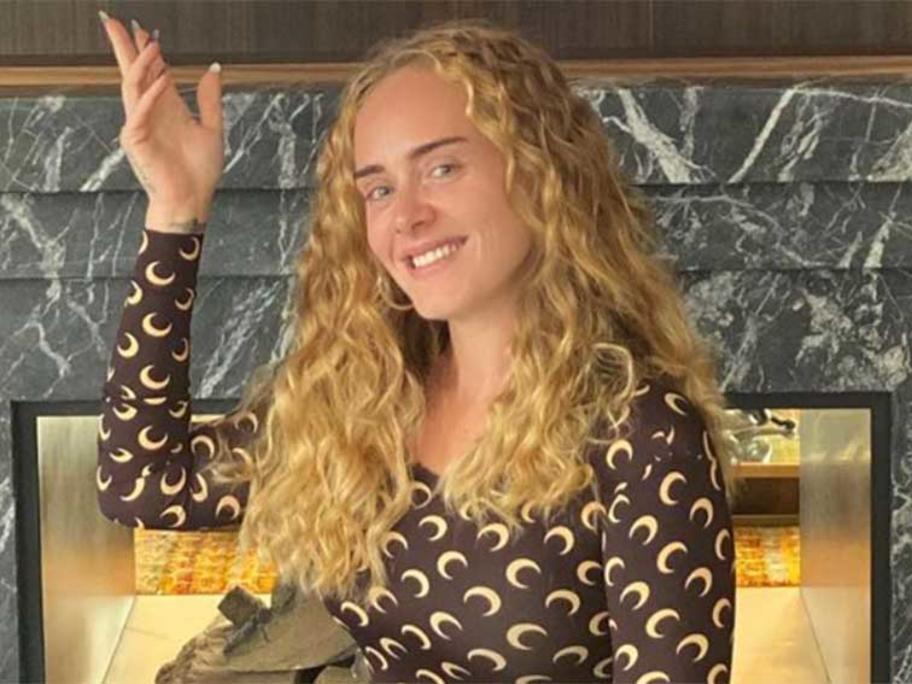 British singer Adele. Photo: Instagram