When are we going to stop eating our children?
Apart from trying to read hospital discharge summaries, I have had little to do with junior hospital doctors for many years.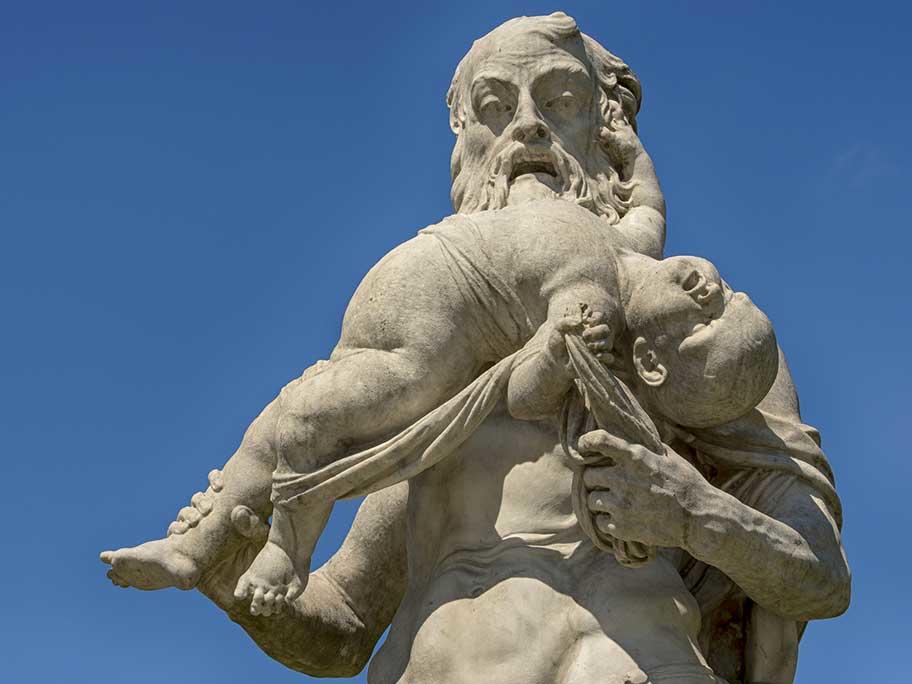 However, of late I have been exposed to some of their problems and am appalled at the way they are being treated by both senior doctors and hospital administrators. 
My recent exposure to their problems comes through my role as an on-call GP with the NSW's Doctors' Health Advisory Service (DHAS). 
This article is based on my experience during the latter