When doing a patient a favour goes very, very wrong
Here's what happened.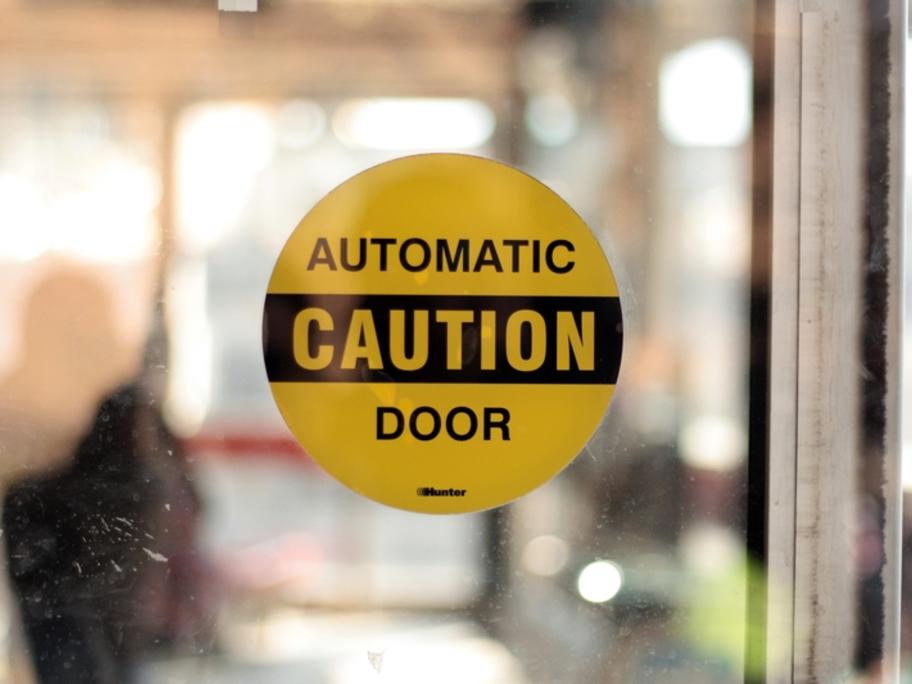 Sunday morning. My long-term patient who is on a complex chemotherapy regime needs an urgent COVID-19 test to clear her for the upcoming round of therapy.
No open access testing sites are available on Sunday in our zone, so Saint Jon the Blessed agrees to meet the patient at my surgery, liaise with the local pathology service, and do the needful.
What could possibly go wrong?
I phoned the pathology courier service and they agreed without hesitation to meet me at 1pm at