When frontline doctors are let down by their leaders
I just watched the movie 1917 in the cinema. Shot as though it is one take, giving an immersive experience, it shows the frontline reality of war through an unforgettable human story. It has to be one of the greatest war movies ever made. I'd encourage everyone to go watch it.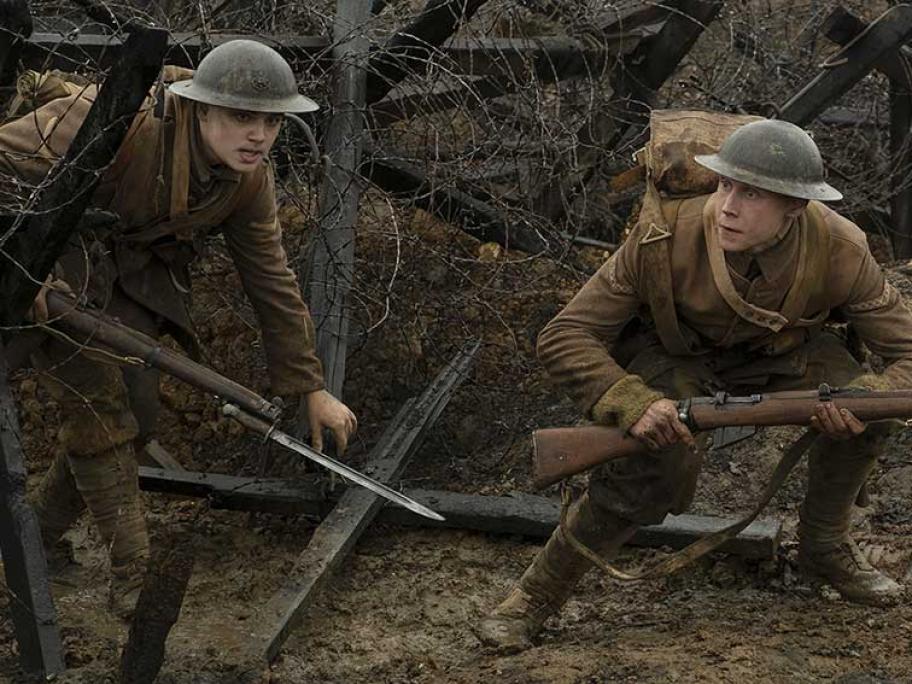 A still from the movie 1917.
I learned a fair bit about World War I