Where are all the election campaign promises about health?
This election campaign has been somewhat different to most past campaigns. Traditionally, the Coalition campaigns on the economy and defence, while the Labor Party tenders its credentials on health and education.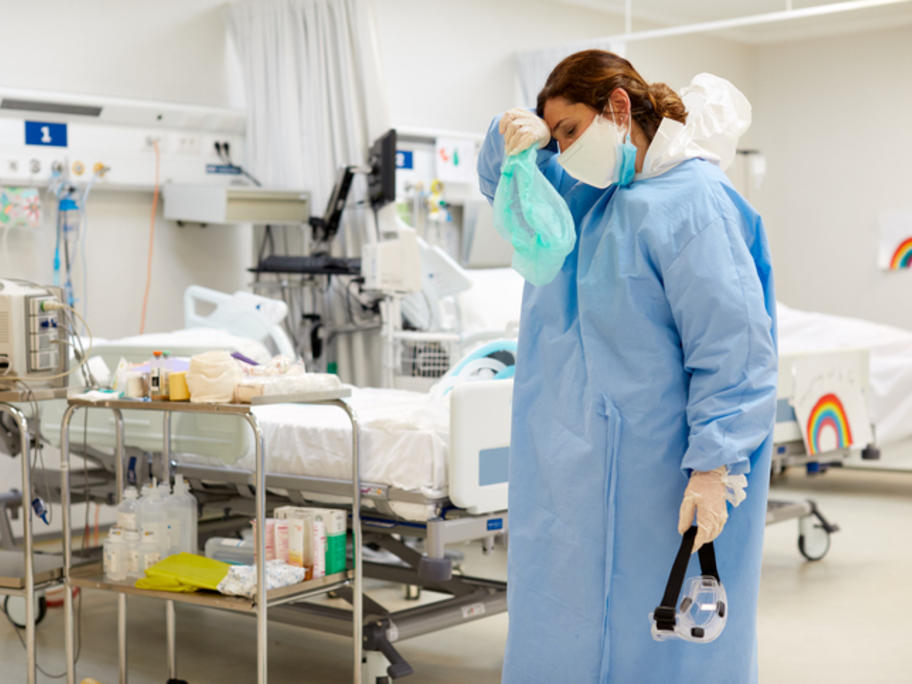 However, this time around has seen a dearth of announcements across all portfolios and from both parties.
Healthcare is no exception despite COVID-19 blowing out surgery wait times and a healthcare workforce close to collapse.
Why are political parties and voters so apathetic to