Who needs telehealth - I'm doing consults through my practice window
Necessity is the mother of invention. And hasn't COVID-19 been a mother in so many ways?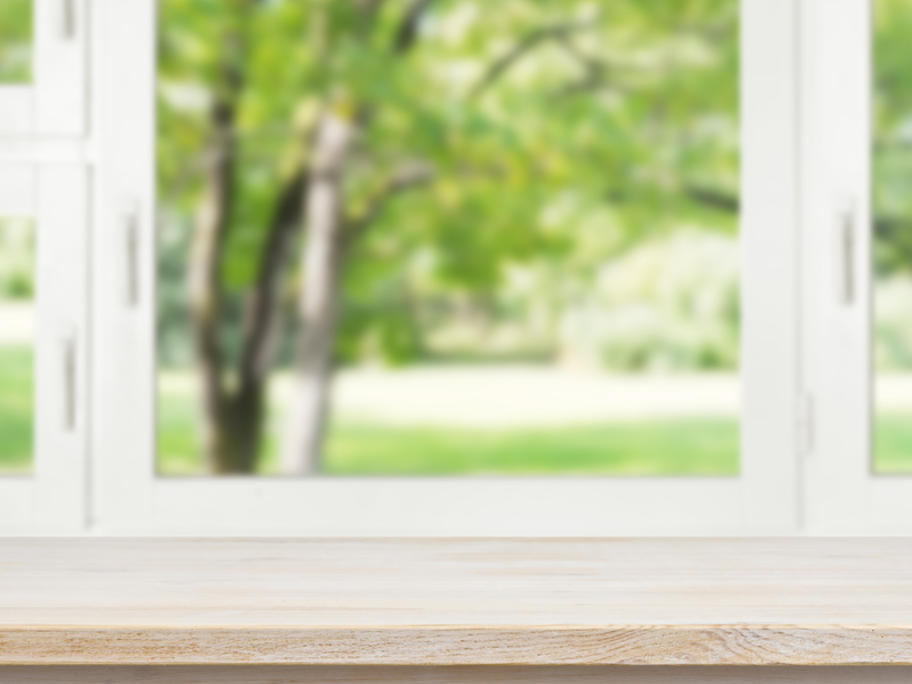 I've always been intrigued by different models of doing business. As a young adult I was most impressed by the Red Light District of Amsterdam. 
I'm a little bit late for that run now, however, the lasting impressions that were made on that trip may have influenced my current practice.
But I'm getting ahead of myself. 
My surgery has gone through several iterations in attempts to be as risk-free