Who'd want to be a GP, let alone a clinic owner?
As a GP who aspires to become one of the ever-declining number of GP owners, I find myself caught in a conundrum asking myself if it's really worth it.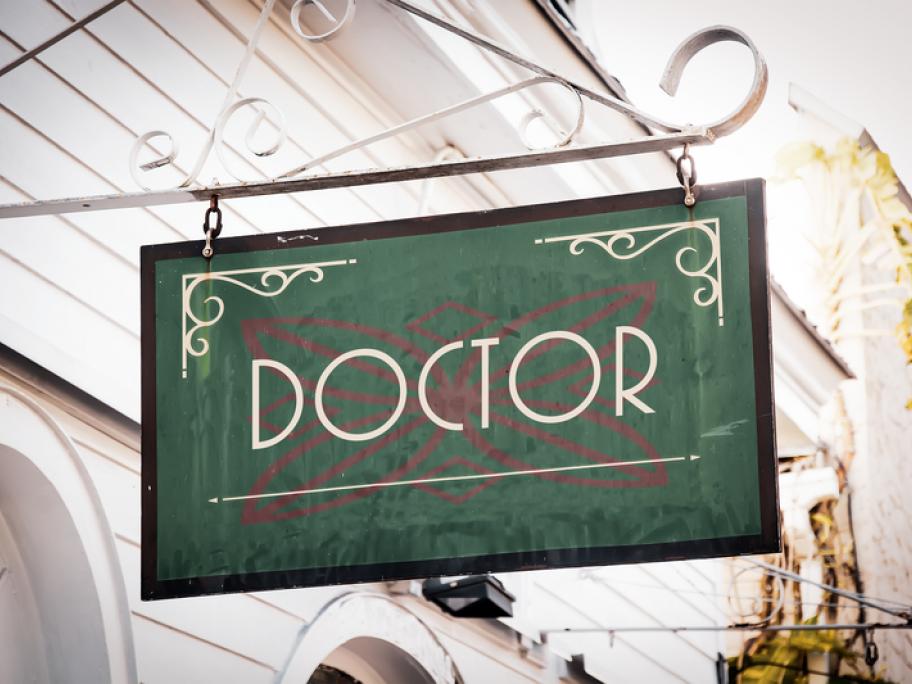 After five years of the Medicare freeze, I was looking forward to the thawing phase.
But I've recently realised that I'll in fact be financially worse off next year.
Why? It's a combination of three factors that will, in effect, trample all over the delivery of general practice in the area I work.
1. Rural bulk-billing incentive changes