Why are GPs so worried about COVID-19 vaccine indemnity?
There's currently anxiety in some quarters about consent and professional liability associated with the COVID-19 vaccination program.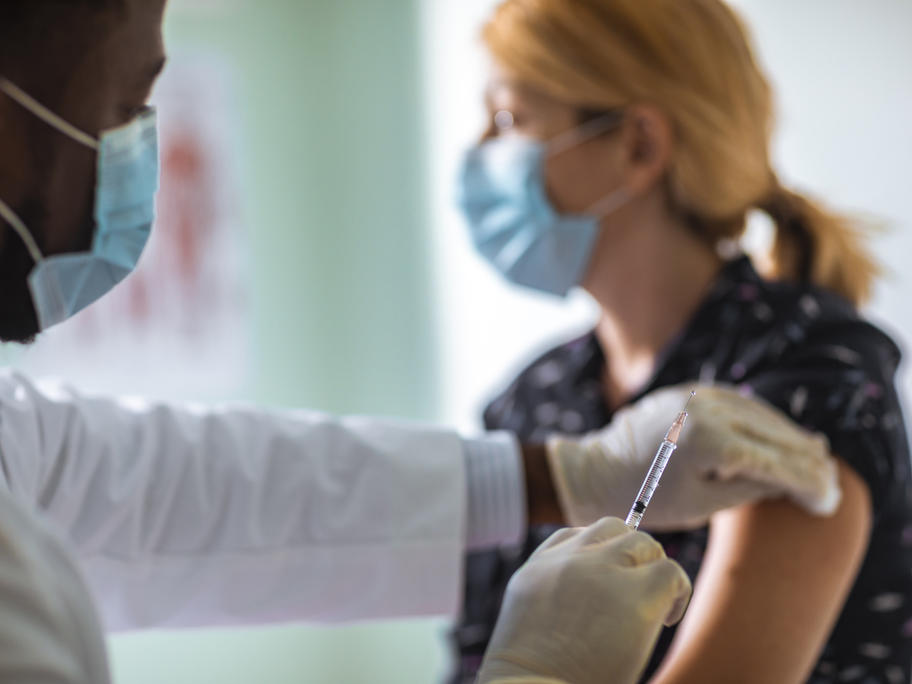 Practitioners — doctors and nurses — seem to be worried that we might not be indemnified for medical negligence claims that could arise as the result of side effects of the vaccines.
This has obviously been sparked by the AstraZeneca vaccine and its links with rare but serious and potentially fatal blood clots — so-called 'thrombosis with thrombocytopenia syndrome'.
I have to