Why care plans need a review
As we consider which MBS item numbers conceived in the time of COVID-19 will live on, we might give thought to some established ones, and whether they remain fit for purpose.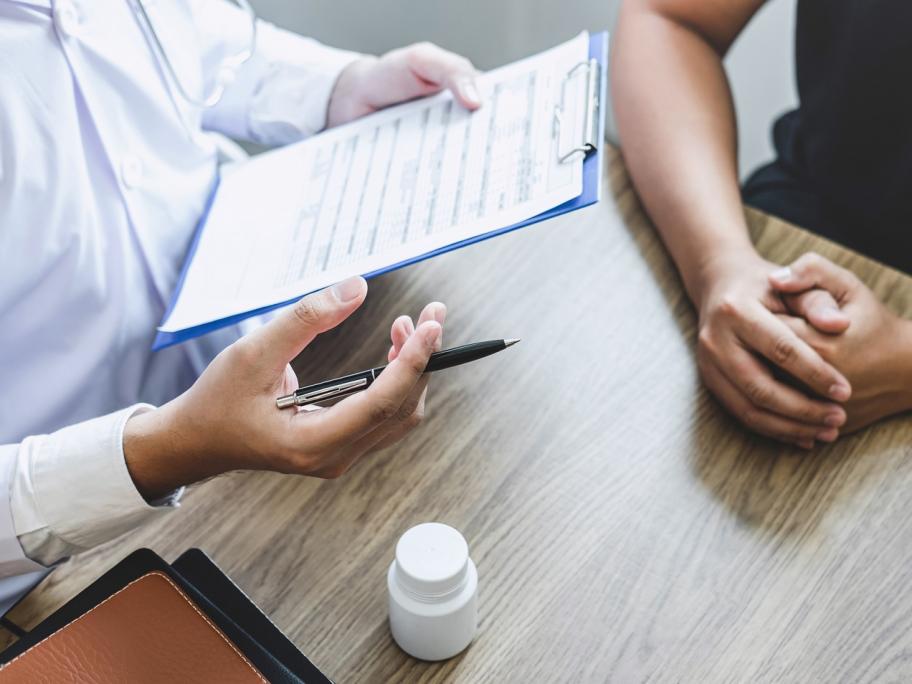 Particularly care plans.
GPs have a love/hate relationship with care plans. The income from them now largely sustains many practices.
Item 23 has been the most used item in general practice, accounting for 65% of all GP MBS claims between 2013 and 2019.1 
In that time, the rebate has increased from $36.30 to $38.75 —&nbsp