Why this eminent GP can forgo a tie - but can't quite give up the beard
At medical school, I wore a tie in the hospital, but not in lectures or laboratory classes. It seemed an unnecessary accoutrement, especially in the Adelaide summer.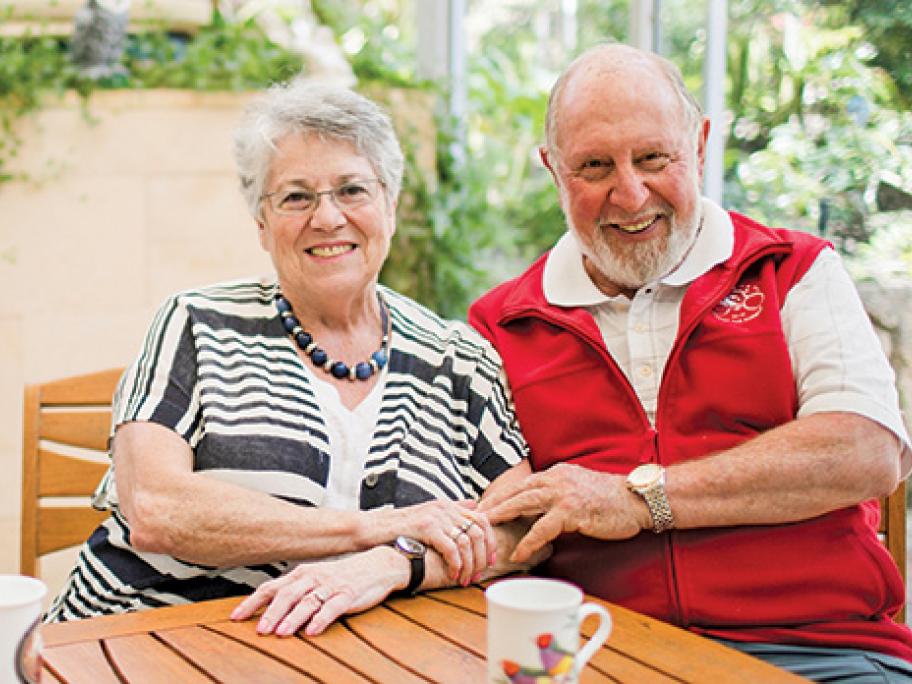 Professor Max Kamien with his wife Jackie.
The professor of human physiology and pharmacology, Sir Cedric Stanton Hicks, thought otherwise, and repeatedly told me to wear a tie. I said that I wanted to be a Flying Doctor.
Some 18 years later