Why this GP, and mum, is worried about Aussie kids
The only thing that shocks me about the apparent worsening of physical activity levels of Australia's children is that anyone is shocked about it at all.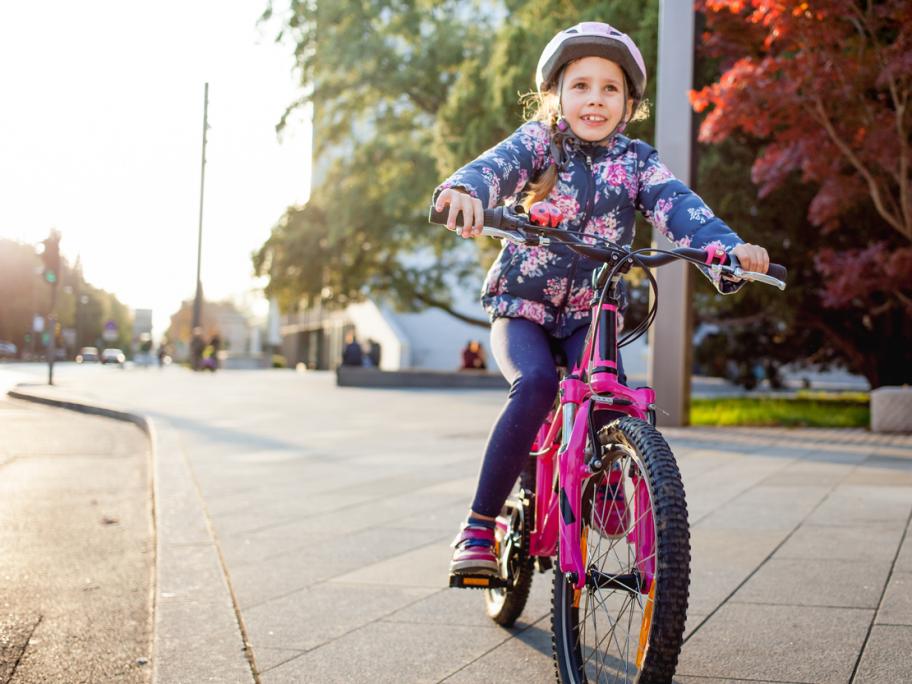 As a GP and mum to two primary school-aged children, I see and experience the pressures, and the new norms, of being a parent in 2019.
I distinctly remember the first day I let my then eight-year-old ride their bike to school alone.
It was about 1km to our local primary school with only one road to cross.
We had cycled as a family along the route many times and I