Why this GP swears by the power of meditation
I first came across meditation in my 20s. It was taught as part of my undergraduate medical course at Monash University in the '90s.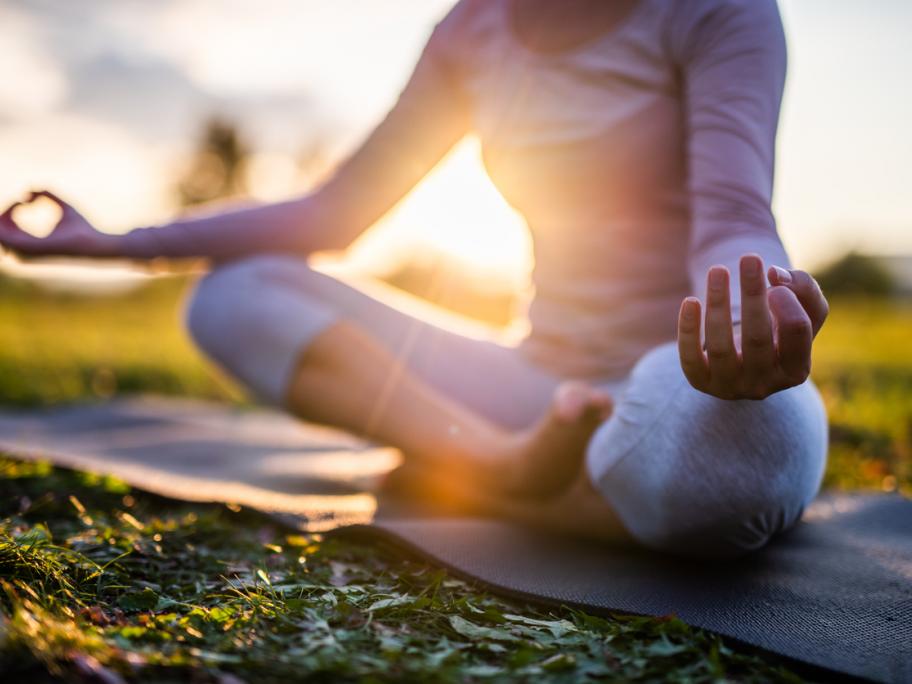 I had the privilege of learning with Associate Professor Craig Hassed, esteemed doctor and meditation teacher.
Initially sceptical, my friend and I were completely taken by the benefits of stopping to breathe. In fact, we were so inspired we started practising regularly, and even went to meditation groups.
We became noticeably calmer.
Then with exams