This is why I love general practice
Novelty is one of the most exciting aspects of general practice.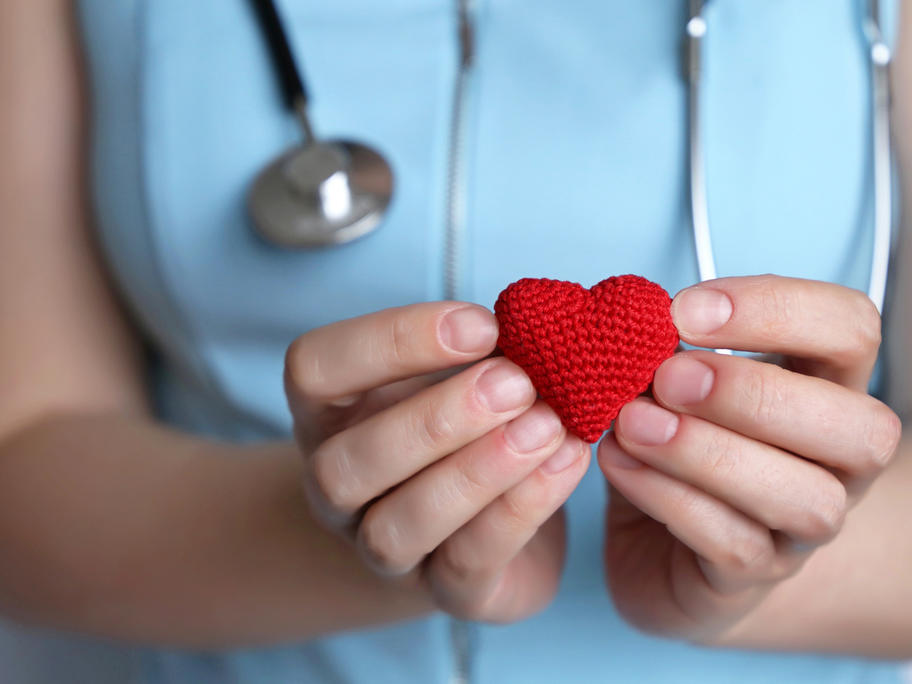 What a refreshing elixir it is to ponder unusual presentations of patients. 
Unexpected delights likewise await the GP whose patients share their unique or quirky personalities and decidedly different outlooks on life.
The richness of this tapestry provides a powerful antidote to some of the more mundane aspects of the profession.
I've had a handful of recent encounters that titillated my fascination and curiosity.