Why I think generic prescribing is going to be good for GPs
I have an embarrassing confession to make. For the past 10 years, I've 'branded' with nearly every prescription I've written.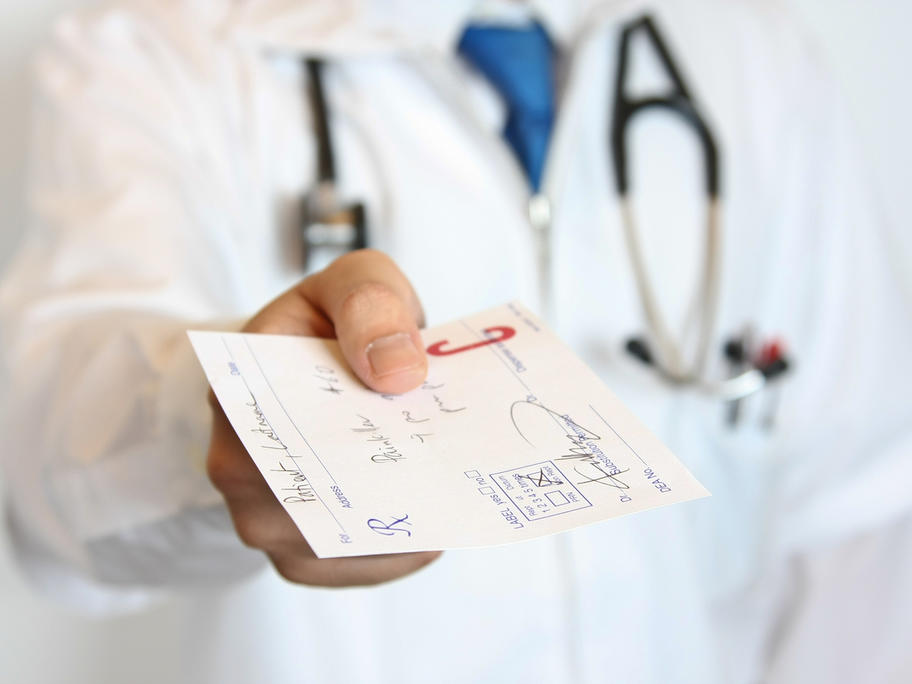 This is despite my initial years as a doctor in the UK working under the diktats of its National Health Service.
It had a strict prescribing regime where writing branded scripts was considered demonic. 
So I'm trained in generic prescribing. 
However, since coming to Australia, my generic scripts have dwindled, along with my ability to pronounce their names, which seem to