Why I think paediatricians are magicians
I often think back in awe to a paediatrician who administered chemotherapy to a young child as if they were playing a game.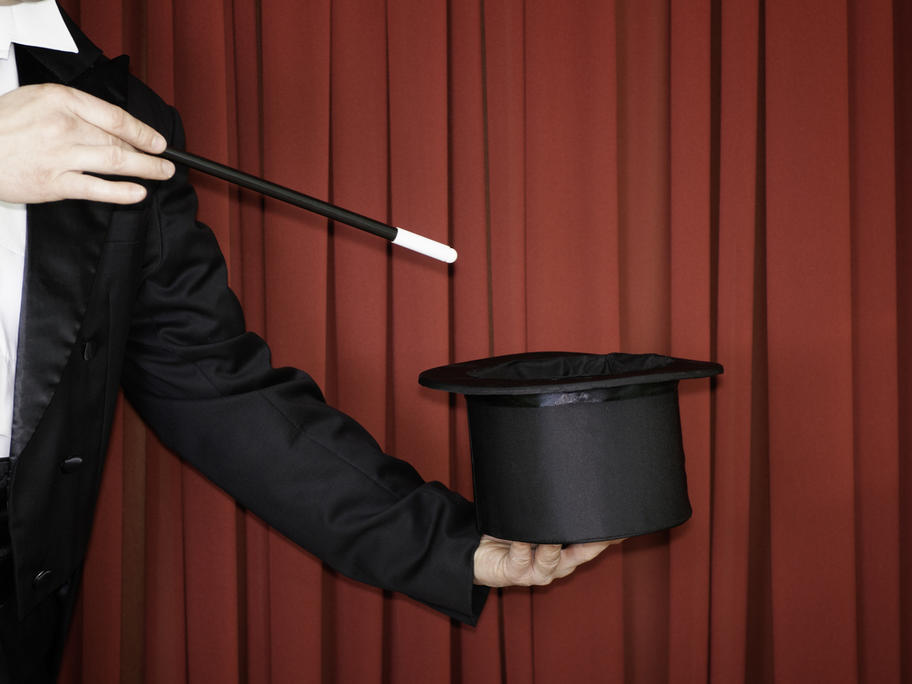 The doctor inserted a butterfly Jelco with a plastic catheter into the child's hand and connected a syringe. He drew some blood into the tubing.
"Look at the little red worm," the doctor said, excitedly. 
"Now we are going to make him disappear back into his home."
We medical students along with the child all watched, mesmerised. The demonstration proved it was safe — the