Why learning to lie made me a better doctor
When I became a head of department many years ago, a very distinguished doctor visited me and said he was to give me one, and only one, piece of advice.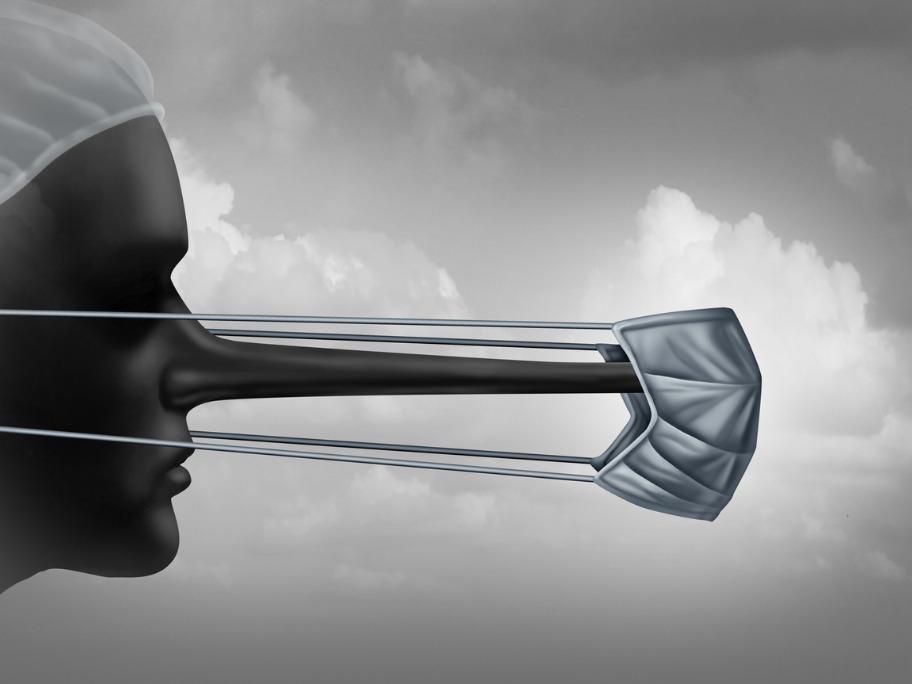 "To succeed in the world of healthcare bureaucracy and politics, you will need to learn to lie.
"There are three rules: you must be known as someone who is truthful; you must tell big lies; and no matter how bad it looks, you must never change your story.
"For example, if your wife should catch you with another in the marital bed, you don't