This is why the Medical Board will never be able to assess GPs properly
My family received a wonderful welcome when we arrived in Australia to start our new life.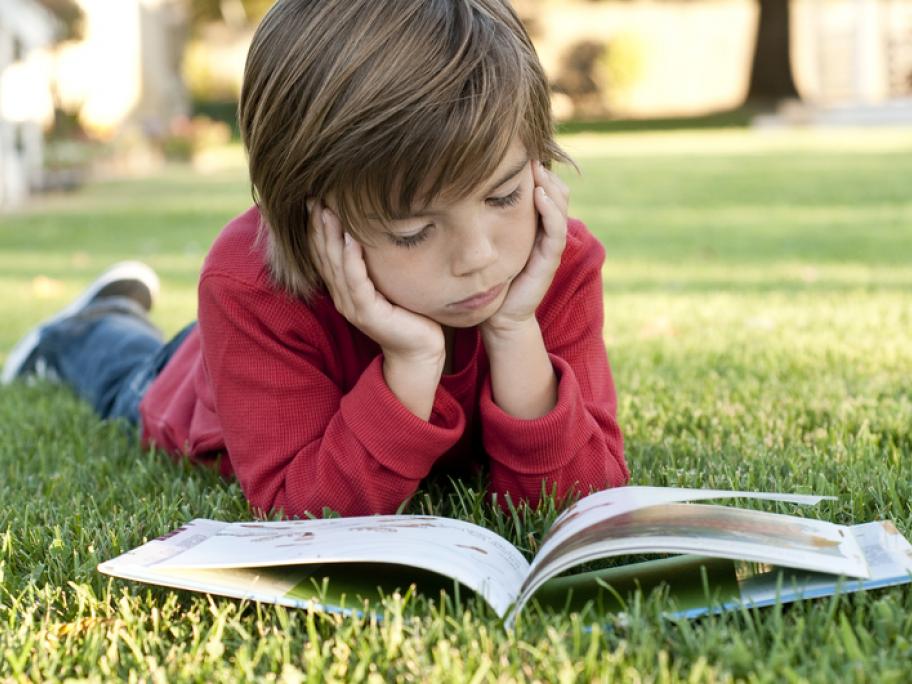 On the flight over from the US, my husband had been entertaining our then-14-month-old daughter, walking her up and down the aisle, when he met a Sydney doctor who was returning from a conference.
The doctor had been so taken by the warm hospitality he had received in the US that he wanted to reciprocate at the first opportunity.
We were the lucky beneficiaries of his