Why not do GP consults outside?
Since resumption of face-to-face patient contact I have been doing some consults in the garden outside my surgery to decrease the risk of COVID-19 transmission.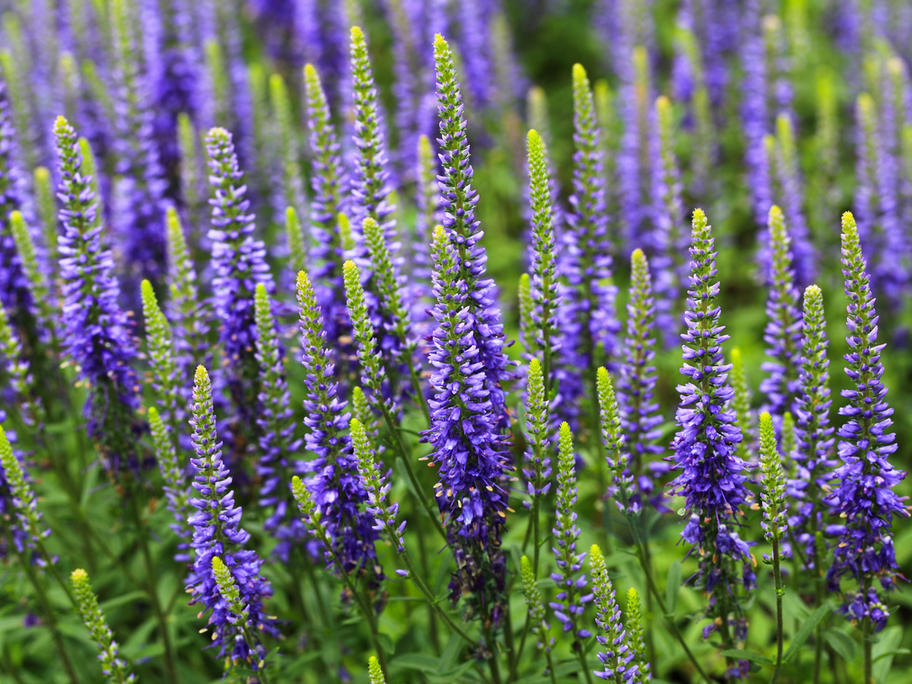 I allow ample time between patients so there is no overlap and privacy is ensured with a dense screen of tall plants. For more intimate exams, we go inside the surgery, but most of the time is spent in the garden.
It is really quite pleasant, apart from the occasional inclement weather and attacks by mossies.
Today after addressing my patient's medical issues,