Why the OSCE needs a video assistant referee
There are many attributes that professional athletes and medics share: passion, focus, talent, commitment, determination and discipline, to name a few.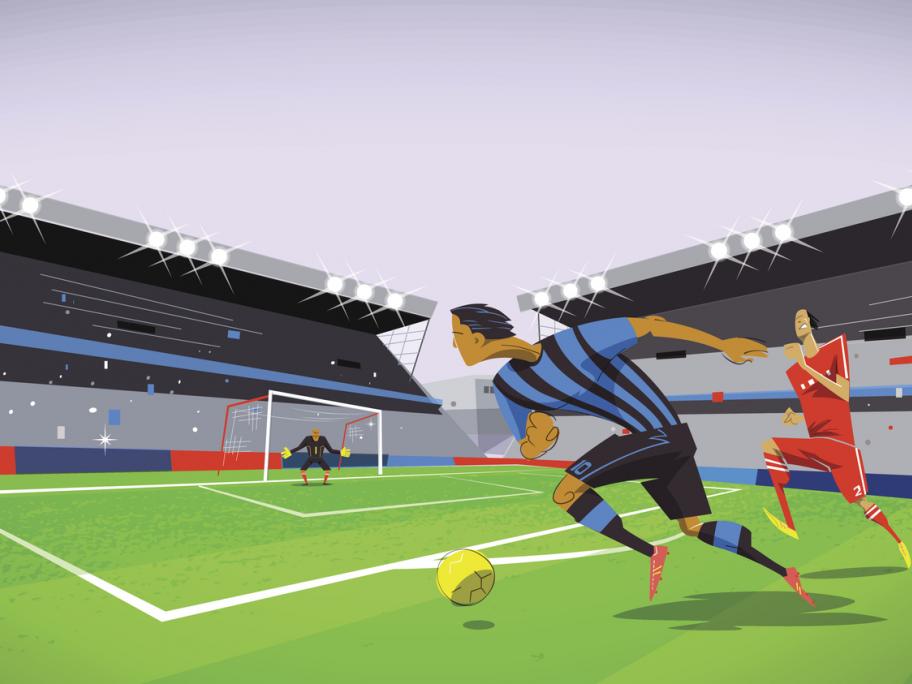 For some, medicine is their vocation from a prepubescent age — and it takes decades for them to achieve their dream.
It therefore comes as no surprise to me that some doctors complain about the possibility of racial discrimination against them when failing the Objective Structured Clinical Examination (OSCE).
At present, a group of seven IMGs are suing the Australasian College for