Why is PrEP less effective in women?
Recent data indicate that PrEP has overtaken condoms as the most common HIV prevention strategy among Australian gay and bisexual men.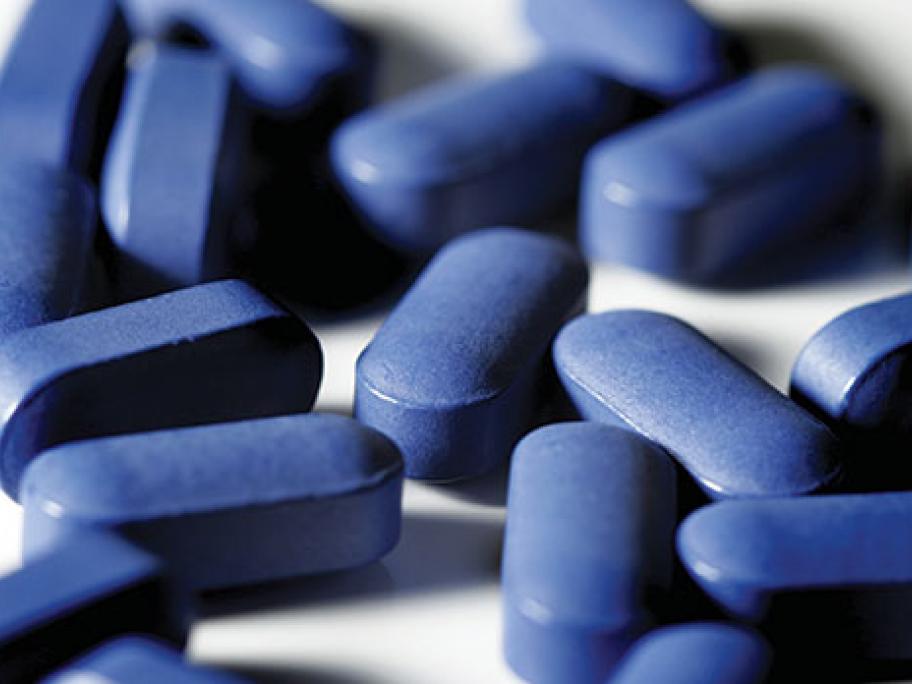 With its 99% efficacy rate among these men, PrEP has been a game changer in HIV elimination.
Scientists, however, have struggled to explain why PrEP use by women — who account for more than half of adults living with HIV globally — fails to afford them a similar level of protection.
Several international trials have reported widely divergent efficacy rates ranging from -49% to 75% for daily oral PrEP, and from 0% to