Why rural doctors are bracing themselves for holidaymakers
At the start of the pandemic, health services in regional cities and small towns braced for a tsunami of cases.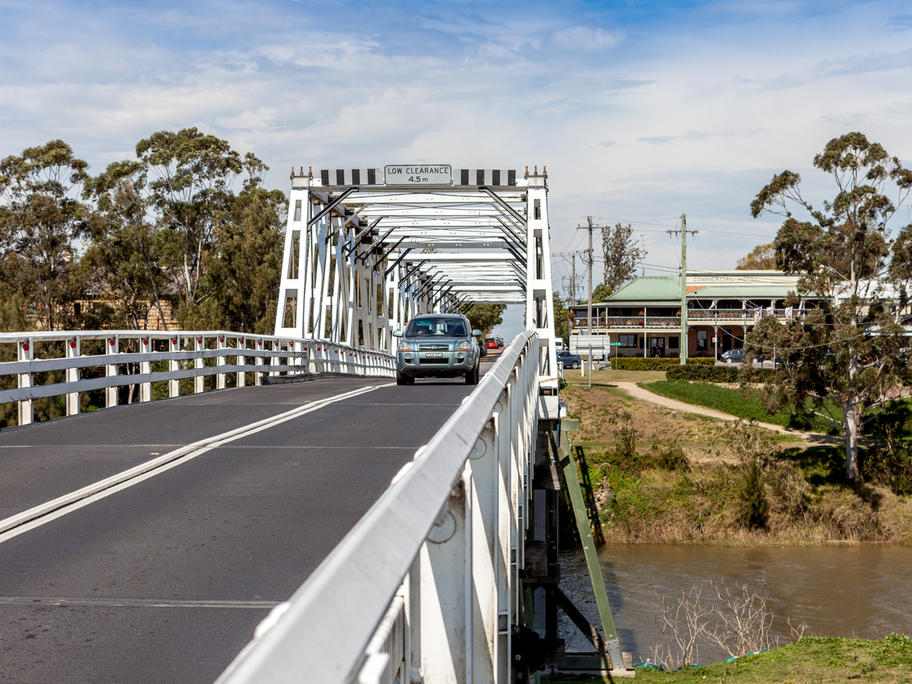 Many worried the patient transport system between hospitals would fail, and each hospital would be left to fend for itself.
Small hospitals planned makeshift intensive care departments with improvised long-term ventilators. And healthcare teams drilled themselves in how they would manage a coronavirus-positive patient who was deteriorating.
Fortunately, in Australia, these dire predictions were