Why virus bashing has got to stop
Have you been swearing under your breath about the damned virus?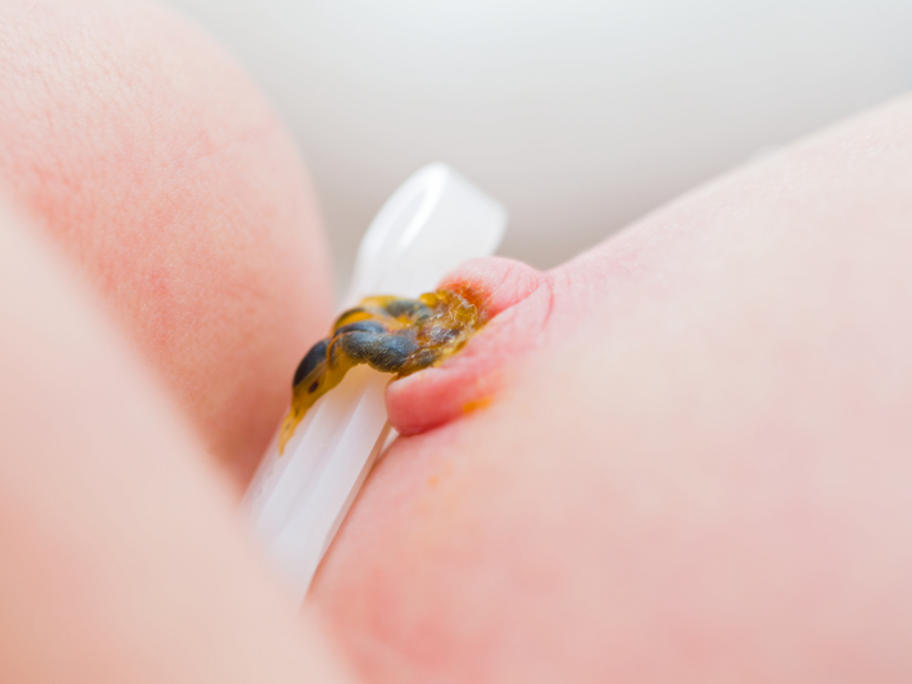 Well, I am as guilty of this as you probably are, but it's time to stop.
Last week, I came to appreciate viruses a lot more, having had a chat with my older brother, Stan.
Recently retired, he is an expert in the history of evolutionary biology and the intersections between evolution and development.
He was going through boxes of old exam papers, clearing out his office. He was having fun trying to imagine what exactly he was