Why we need to pave the way for rural generalists
It was a surreal Budget night in Canberra this year.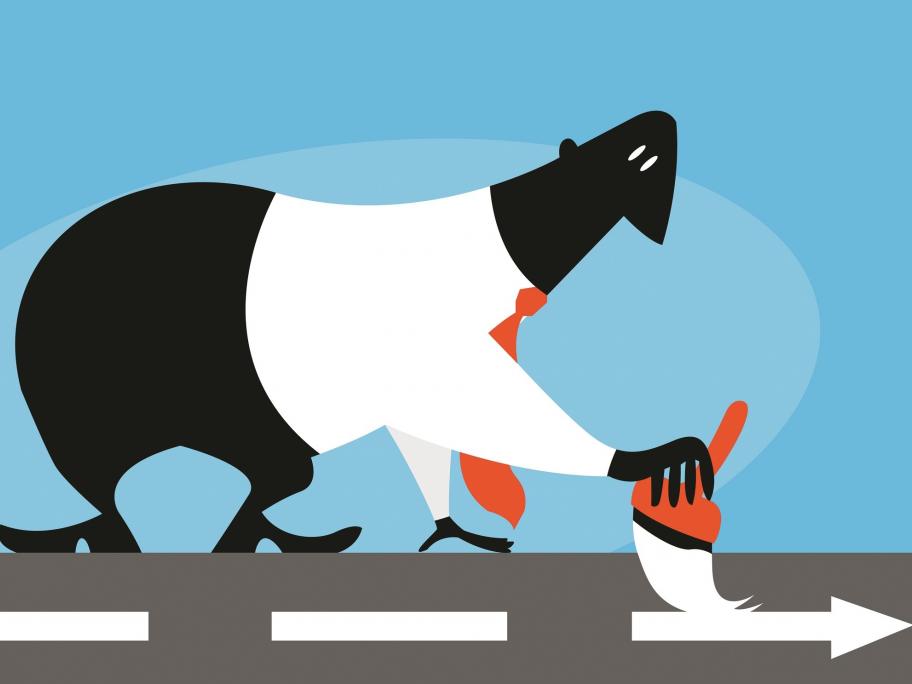 The Speech That Stops A Nation was handed down a month earlier than usual. The weather was a little warmer. The usual overcoats were not needed.
There was also a feeling that the shelf life of the Budget may be short, given the impending election.
Nevertheless, there was welcome news among a bevy of health funding announcements.
Initial funding of $62 million has been provided by the Coalition to commence the roll-out of the National Rural ­Generalist Pathway, and Labor has committed