Why were doctors destroyed for working in Bacchus Marsh's broken system?
Tribunal judgements suggest we should up sticks and quit if we find ourselves practising in an unsafe environment
The headline writers have clearly moved on. After all, the Bacchus Marsh scandal happened some time ago and the news cycle revolves at ever-increasing velocities.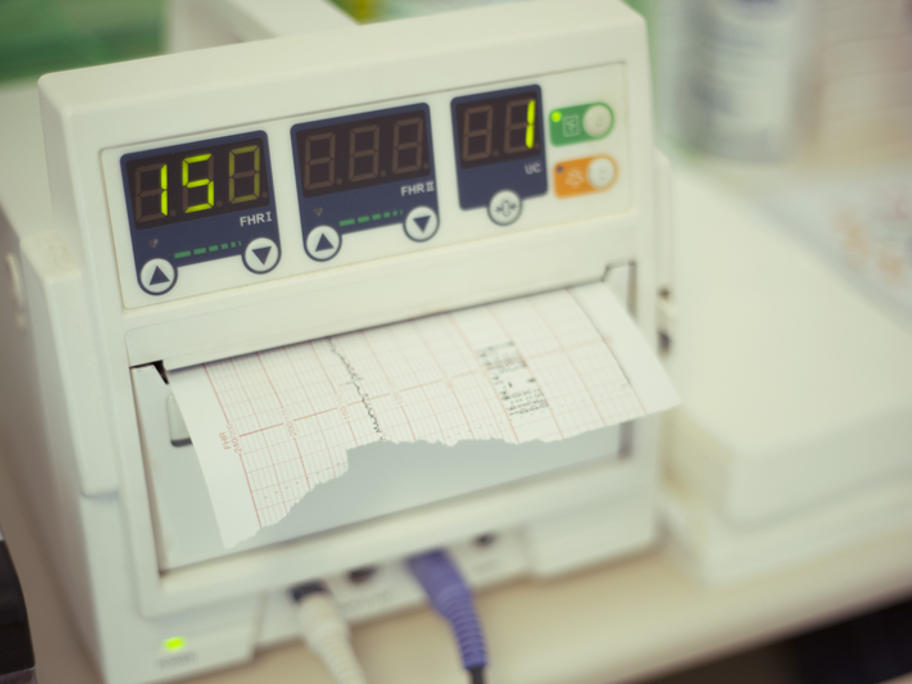 But the attempts to end the medical careers of those who worked there a decade ago continues.
We know that at least 43 doctors and nurses at the hospital have been subject to formal complaints, 10 leading to referrals to the Victorian Civil and Administrative Tribunal (VCAT).
More judgements came out late last year.
For anyone