Will we need to vaccinate kids against COVID-19 too?
An ideal COVID-19 vaccine would not only protect people from becoming ill, it would also stop the virus spreading through the population.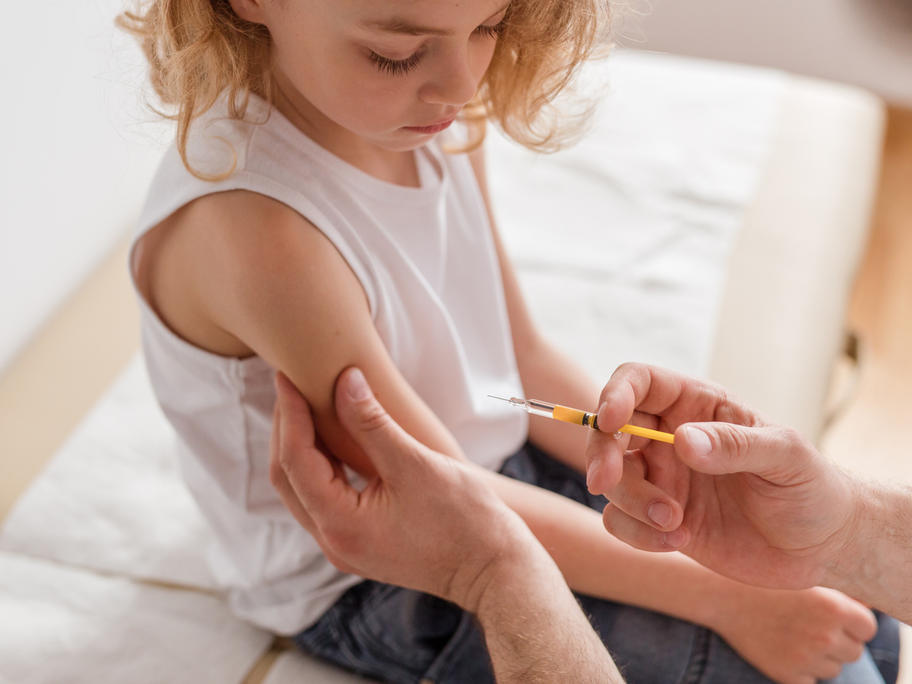 The best way to do this is to vaccinate as many people as possible.
If the best available vaccine is only moderately protective — for example, if it only prevents 50% of infections — we might need to vaccinate children as well as adults to interrupt the spread.
There is no COVID-19 vaccine being developed specifically for children. So if children are to be vaccinated, they will