'You can get me into bed any old time': My mother's plan to die laughing
A few weeks ago, I got a message to call the rehab hospital in Arizona where my 93-year-old mother was receiving therapy, post-hip fracture.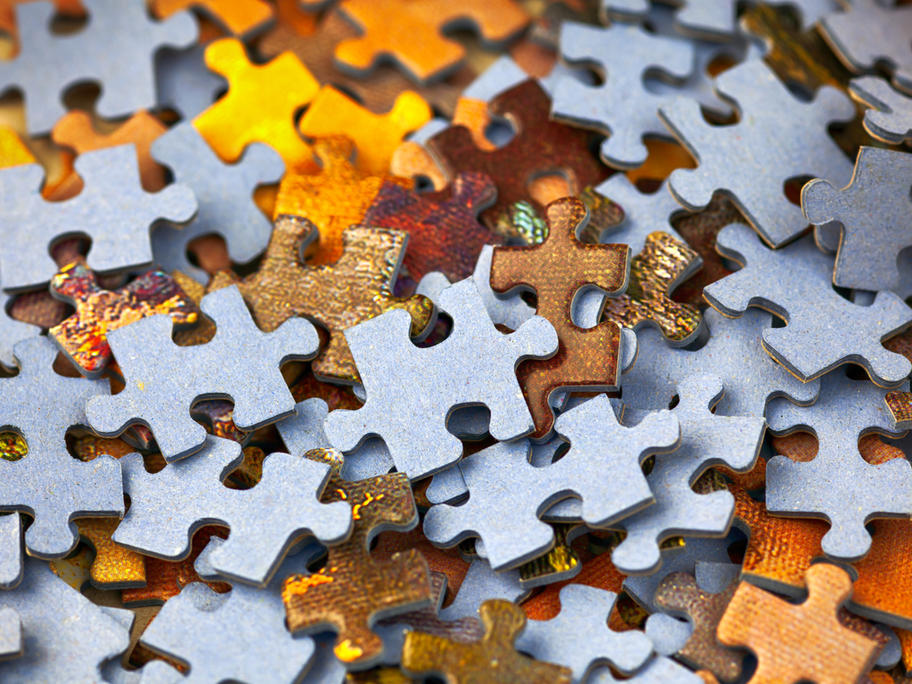 As it turned out, they wanted to talk to me about transferring my mother into hospice care. 
The news did not surprise me. Mom had sounded incredibly weak when I spoke with her.
I let the nurse explain the situation and then she asked my opinion. 
"It's OK, I'm a GP, and I'm fine with hospice." 
"Why didn't you tell me that five minutes ago?"