You can't run away when you're a small-town GP
As the local doctor on a small island, for three years, I have struggled to ensure my lifestyle choices don't stray too far from my professional lifestyle advice.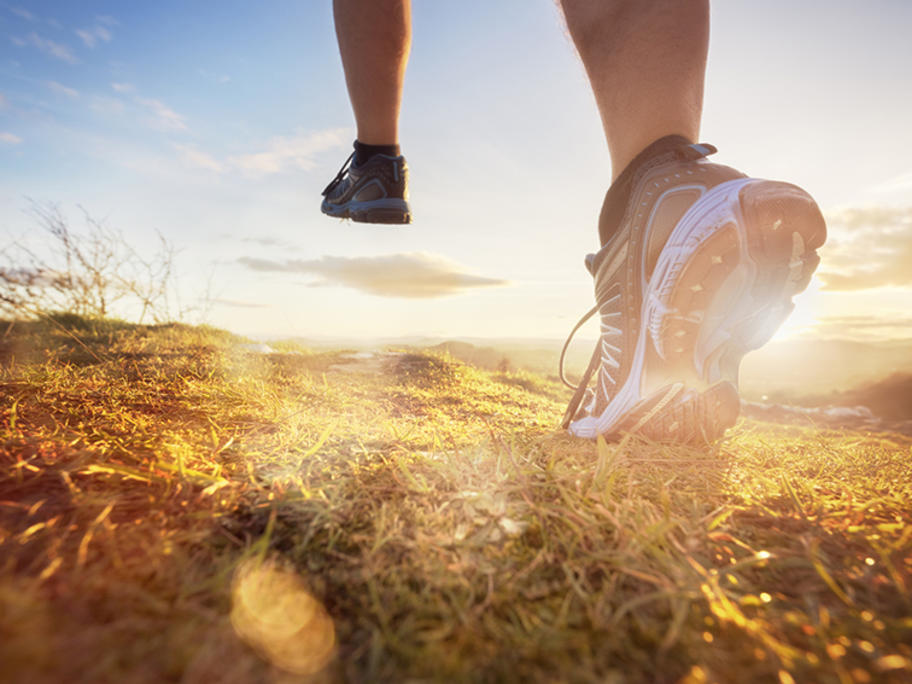 Around here, my conduct doesn't have to pass any pub test with AHPRA or even Twitter — it has to pass the pub test, at the pub.
When I say a small island, the Tiwis are second only to Tasmania in size. There is one person per 300 hectares, so you can drive for a couple of hours without seeing a lone soul. Most of the lone souls are at the pub, getting less lonely by the hour.