'Before you say anything, I was attacked by my dog,' my patient said
A recent news article caught my eye. It seems that President Biden and the First Lady have two German Shepherds.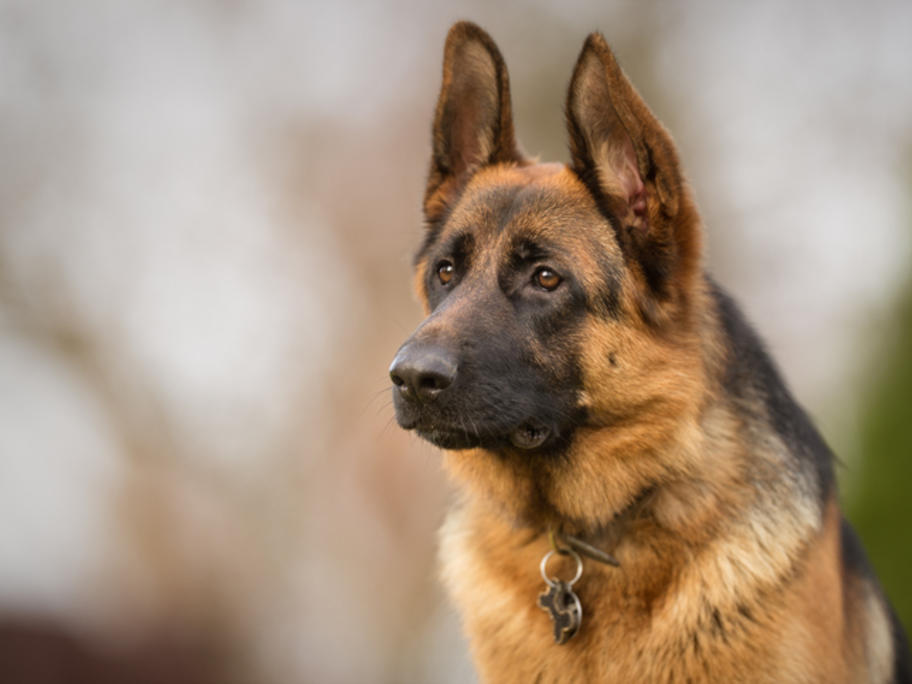 One is quite old and hasn't had any problem behaviours, but Major, their three-year-old rescue dog, seems to have an aggressive streak. He has been involved in two biting incidents at the White House.