10 steps for GPs in handling a social media crisis
PR guru Elizabeth Heusler helps you master communication online
The success, or failure, of managing social media is predicated on one factor: communication skills.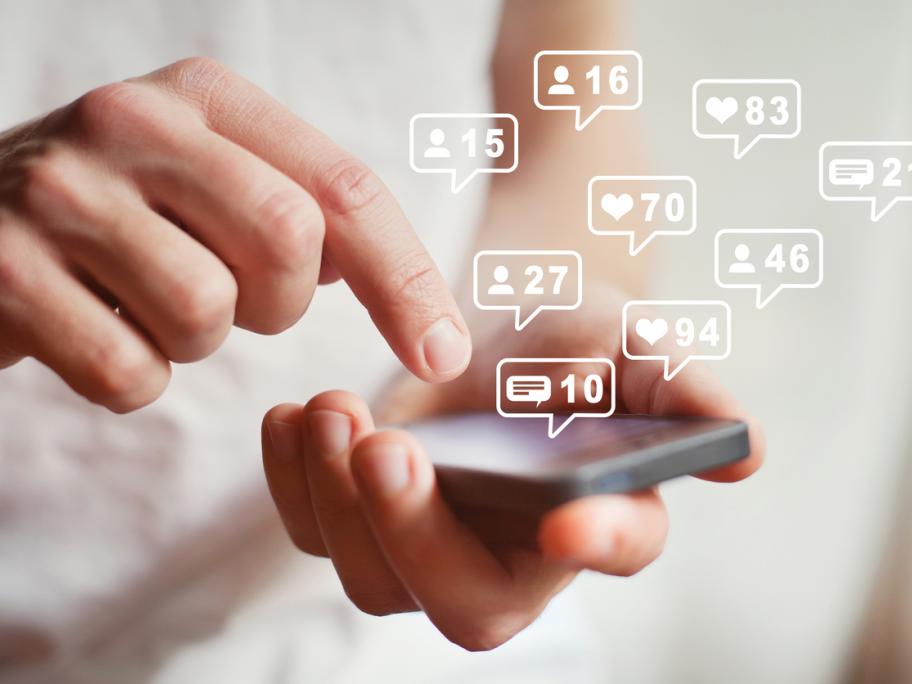 Engaging in social media can be manna from heaven for practice growth and profile building — or a futile and risky dance with the digital devil.
Simply, social media is a medium for communication, just like television, radio, magazines, newspapers, newsletters, a sandwich board, email, a blog or the humble telephone.
Communicating via these channels was traditionally undertaken by