10 ways for GP clinics to plan for disaster
WORKWISE
The key lesson is to keep things simple.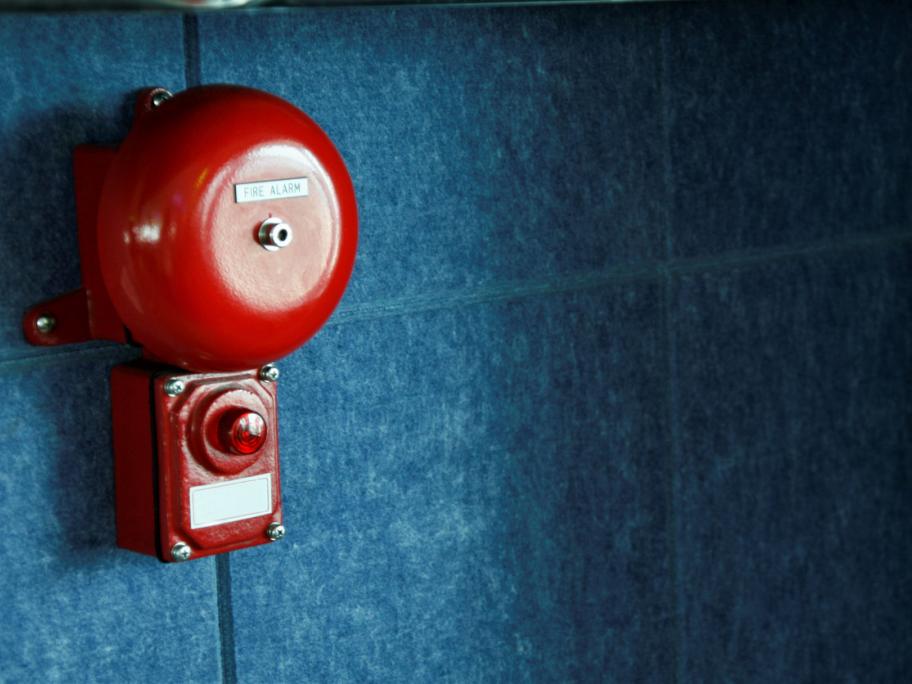 ---
You never know when they are going to hit or how, but crises and disasters can blindside a practice with little warning.
Some, such as a cyberattack, fraud, fire or violent patient, are practice specific. Others, such as a flood, earthquake or pandemic, can affect the entire community. Either way, they can incapacitate a practice.
But GP practices vary considerably in their levels of preparedness, says Dr Penny Burns, a member of the RACGP's disaster management network.
They are probably most