100 wasted hours: Software issues drain GP time
GPs could watch a movie or a game of football in the time they waste each week troubleshooting practice software issues such as frozen screens, software problems, and disappearing or mismatching patient data, a study suggests.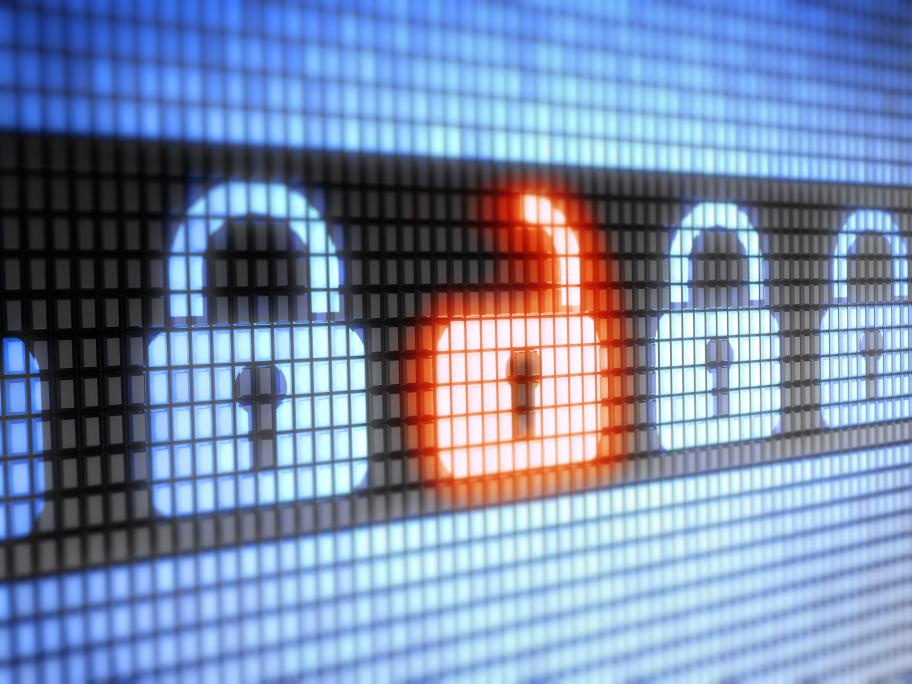 The average practitioner spends two hours per week grappling with computer issues, according to responses from 87 GPs from across Australia.
The study also finds software issues are also putting patients at risk, with GPs in the study reporting 90 incidents that led to either harm or a near miss event over a 19-month period.