The 3 steps to ensure coronavirus does not kill off your practice
Framing pandemic problems as opportunities to overhaul your business will allow you to not only survive, but also thrive
COVID-19 is a crisis the likes of which most have not seen before - not least its impact on the business of running a GP practice.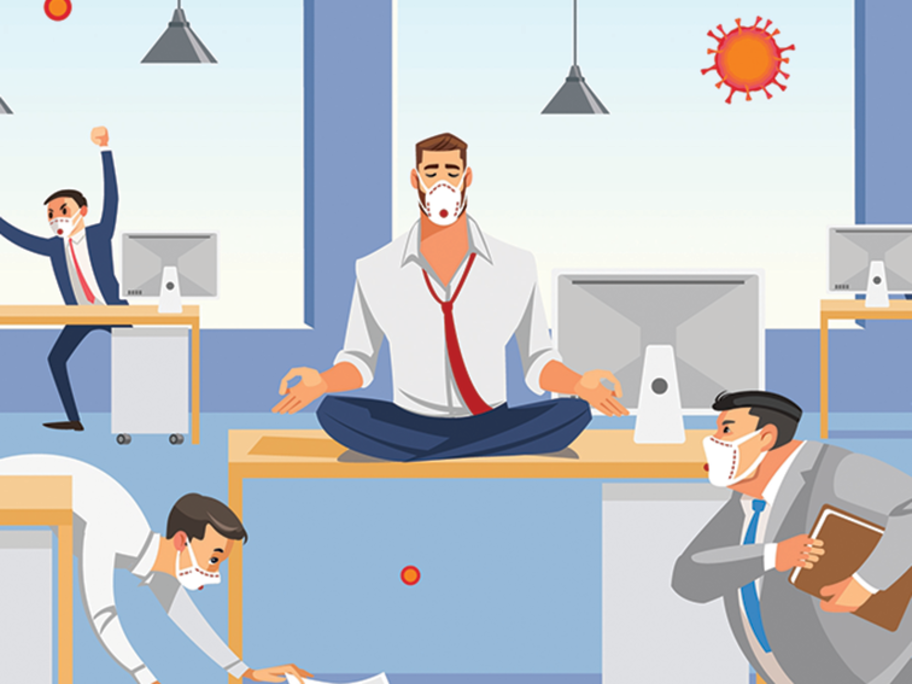 However, this doesn't necessarily mean we don't know how to recover, as it is usually only the crises that change, not the recovery processes required.
So here is a three-stage survival framework to help you ensure your practice is one that grows and not one that goes.
Disaster
The crisis is here. During