3 ways to maximise your practice's profits
General practice in Australia is blessed and cursed at the same time.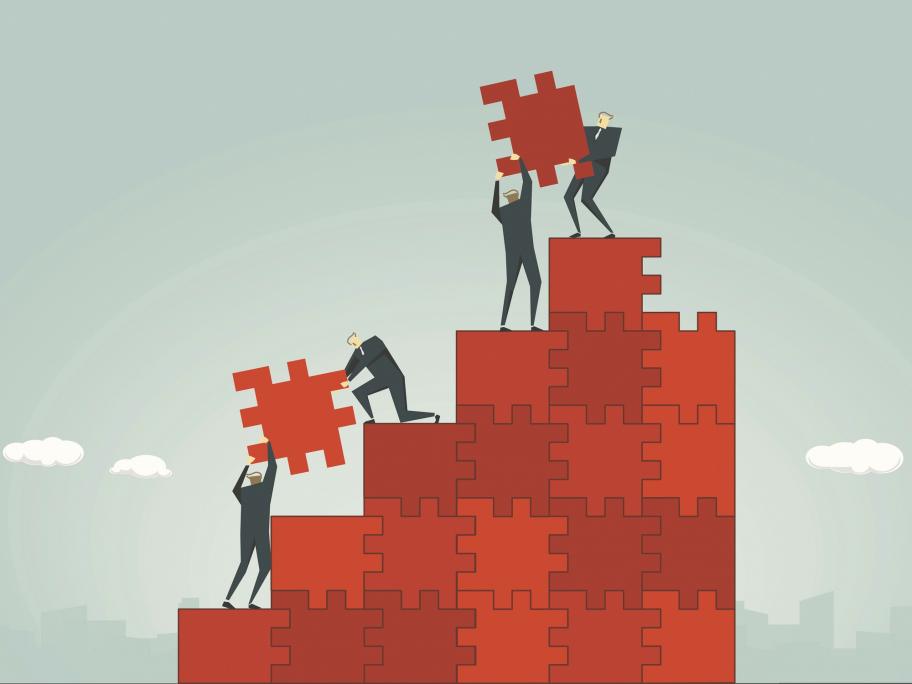 Outsiders might see the fact that income is paid in part or in full by the Federal Government as a blessing.
However, as GPs know, it is often a curse in that the general public view the bulk-billing rate as the 'appropriate fee' for primary care.
This in turn leads to undervaluing these services performed by highly trained doctors, and governments have not felt the pressure to increase the dollar amount of these items.
Along with the Medicare