4 ways to stay out of trouble when texting patients
MEDICAL indemnifier Avant says it is fielding increasing numbers of requests from members for advice around the safe use of text messages when communicating with patients.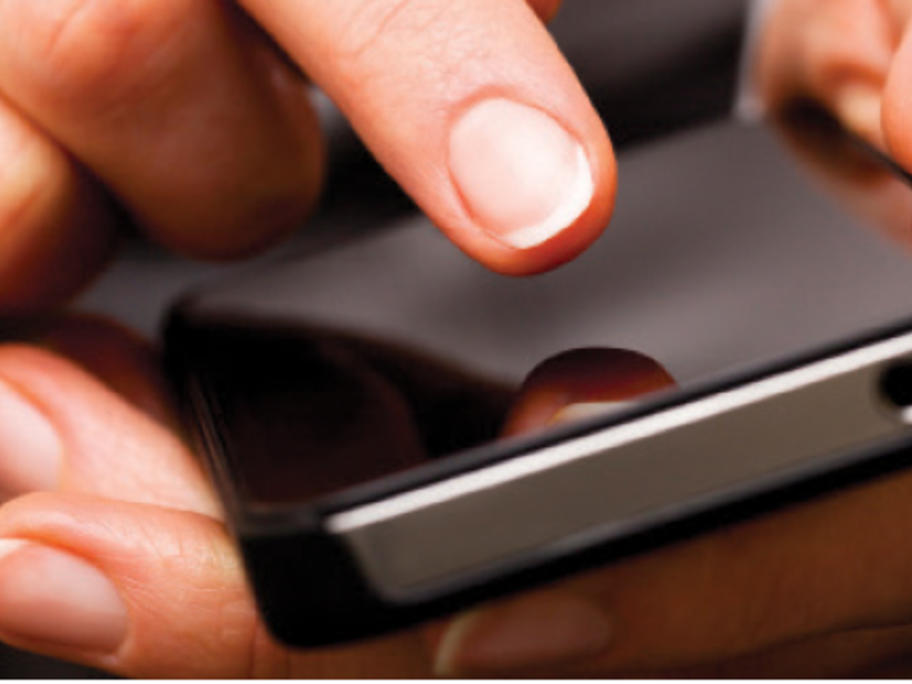 The use of text messages is becoming routine in many practices and hospitals because it is cheaper than traditional post.
Yet privacy breaches are a big risk, punishable with fines of up to $1.7 million for organisations and up to $340,000 for individuals.
In a new blog post, two senior Avant medical advisors recommend the following:
1. Have a