5 key additions to AMA's code of ethics
---
Australian doctors have been handed a new code of ethics — and it's nearly double the length of the old one.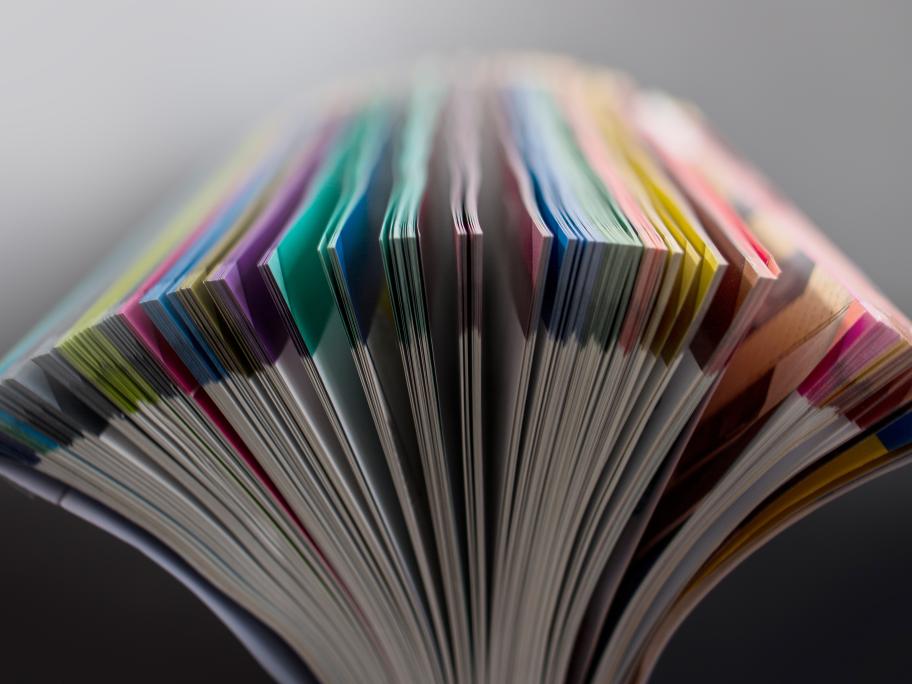 The AMA issued the first update to ethical guidance in a decade on Friday.
The idea is to provide greater clarity on a range of issues, from professional boundaries to control of patient information, says the association's chief, Dr Michael Gannon.
Here are the key things to note: